Lifting like a boss in Malaysia

Nineteen executives and small business owners from the ACT, NSW and southern Queensland were lifted by C17 Globemaster and dropped onto Malaysia's Butterworth Air Force Base on Monday 9 January as part of Exercise Boss Lift 2017.
The excursion was so that the employers of Army Reservists could experience first hand some of the training their civilian employees undertake in the Army Reserve.
CAPTION: Private Marc Taylor from Rifle Company Butterworth rotation 116 briefs Menden Mahe from Mendens Demolition on the M3 Carl Gustav rocket launcher at Gurun Field Firing Range in Malaysia. Photo by Corporal Nunu Campos.
Currently more than 100 Australian Army Reserve soldiers are in Malaysia for three months of intensive training and activities supporting Australian Defence engagement in South East Asia.
Their civilian employers range from realestate agents and tradesmen to senior public servants.


Exercise Boss Lift participants gain a deeper understanding of the training, skills and capabilities that Reservists can bring back to the civilian workforce.
Recognising the contribution that civilian employers make, in releasing employees for training and operational service, is crucial in the Reserve's ability to deliver relevant capability to Defence.
There are around 45,000 Australian Reservists ‒ both in service and on stand-by ‒ making up 45% of the total Defence Force.
Australia's Reservists are all kinds of people from all walks of life. They are nurses and doctors, fire fighters and ambulance officers, IT professionals and public servants, plumbers and electricians and more …
They volunteer for part-time service in the Navy, Army and Air Force. They can join as new recruits or move from full-time Defence service to Reservist service.
They are highly motivated people who take on training and service with enthusiasm and commitment.
Most importantly, Reservists are a fundamental part of Australia's Defence Force and help safeguard the security of our country.
For more information on the benefits available to current and future employers of Defence Reservists, visit www.defencereservessupport.gov.au or call 1800 803 485.
For information on how you can get involved in the Australian Army Reserve at your local depot, visit www.defencejobs.gov.au or phone: 131901
.
.
.
.

.
.
.

.

---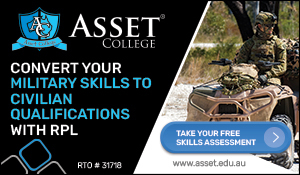 ...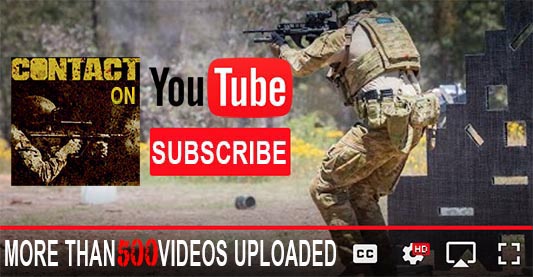 ---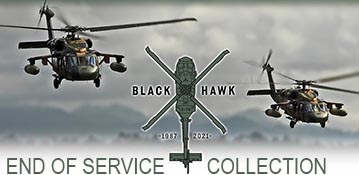 ...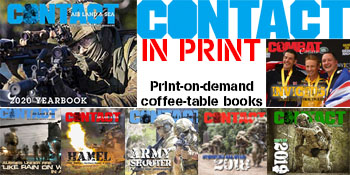 ---
.
.
22773 Total Views
2 Views Today