Military Fitness – Part 25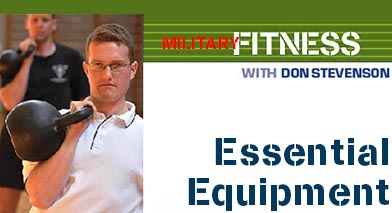 If you are going to build a high level of fitness then it's pretty much a given that you'll have access to a gym or a selection of weights and other gear that you can use for a variety of exercises and workouts. But, in this article I want give you a look at some lesser-considered pieces of equipment that I've found to be invaluable when training.
---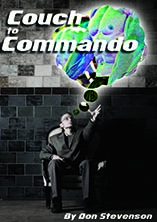 Couch to Commando by Don Stevenson is a 165-page e-book with programs in 6 different levels to progress anyone from couch potato to commando candidate.
20% of proceeds from the sale of this e-book will be donated to Soldier On
---
  .

..
.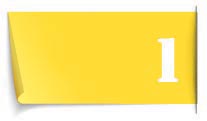 Kettlebells. I'll get this one out of the way first because by now these should be pretty standard equipment for anyone aiming to develop military fitness. Even though they are far from a magic pill, kettlebells are so versatile that they are top of my must-have list.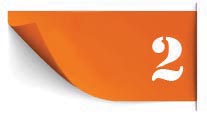 A foam roller, racquet ball and tennis ball. These might seem like a strange choice for essential equipment but, if you've got any tight areas such as tight quads or lower back, then these self-massage tools are the cheapest and easiest way to release some of that tightness. I have lost count of the number of times over the past few years where a few minutes a day of foam rolling has alleviated a problem that a client thought was going to lead to surgery!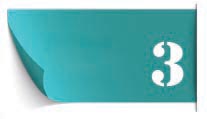 Gymboss timer. Despised by all my clients, this tiny silver (or camo now!) box is the perfect way to structure interval workouts for running, kettlebells and bodyweight circuits. If you've got an iPhone you can even pick up a free app version.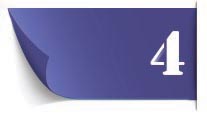 Captains of Crush grippers. Remember those hand grippers with the plastic handles you bought from Kmart for $5? Well, these are nothing like that! Made with knurled metal handles and heavy-duty steel springs, these grippers come in a range of difficulty from the 'trainer' through to a series of numbered grippers that range from a moderately difficult #1 to the virtually impossible-to-close #4. Close the #3 and the manufacturers will give you a T shirt and put your photo in their magazine! The CoC as they are known are a great little tool for building mega grip strength and also make for a big talking point whenever you break them out.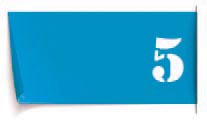 Chalk. If you lift heavy and hard then you'll get sweaty hands that can become dangerously slippery. Magnesium carbonate chalk is a cheap way to keep your hands dry and increase your lifts. Buy it in blocks from gymnastics suppliers or some online strength stores and keep it in an airtight container. A lot of gym owners hate the stuff because it messes up their pretty black weights, so try to keep the mess down. If you do get told off about it, your gym is probably a bit soft and you should find a better gym.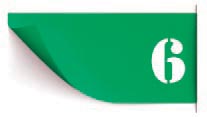 A good weightlifting belt. Let's clear this up right now. Wearing a $15 belt two notches too loose while you do curls or leg extensions is a huge waste of time, proves that you know virtually nothing about training properly and, along with fingerless gloves, is one of the things that makes me want to slap people with a 10kg plate. A proper powerlifting belt from Inzer or Elite FTS or a contoured belt from Schiek should only be worn for heavy lifts above about 80 per cent of your max and really only for things such as squats and deadlifts. Your belt should be fairly tight but not so much that you can't breathe and, despite what the nancy boy 'core' training crowd would have you think, a belt will not make you weaker. By lifting heavier, your abs and lower back will get stronger, even when you aren't wearing your belt. My personal weapon of choice in this regard is the Inzer Forever 13mm Lever Belt. Look it up – it's a monster!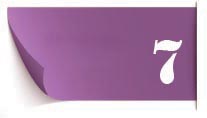 The right shoes for the job. You wouldn't run off into the Afghan mountains wearing a pair of Crocs, or turn up to a dining-in night in your GP boots – so why is it that nearly everyone I see in gyms wears running shoes for every workout they do. Hint – running shoes are for running. If you are going to do kettlebell exercises or heavy powerlifting, then you'll want to avoid running shoes with their cushioned soles, and get some shoes with thin flat soles. If you are going to do any serious Olympic lifting then it's well worth spending a few bucks and buying some proper weightlifting shoes.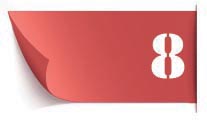 Power Bands. Without a doubt, one of the most versatile pieces of equipment I own. These jumbo rubber bands (not the paper-thin stuff the physio gives you) come in a variety of resistance levels and can be used for stretching, increasing the resistance of barbell and kettlebell drills, increasing or decreasing the difficulty of bodyweight exercises, to add instability to exercises for rehab – the list goes on! If you need to travel, then they are lightweight and can provide plenty of resistance for a workout if your heavier gear can't make it along for the ride.
So that's a list of the most important gear that I used to train my clients. There are plenty of other great fitness products out there (and even more rubbish ones) but these are the ones that I use day in and day out with proven results.
.
.

.

.

---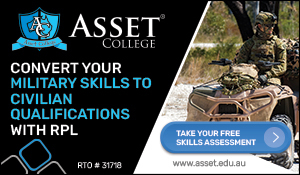 ...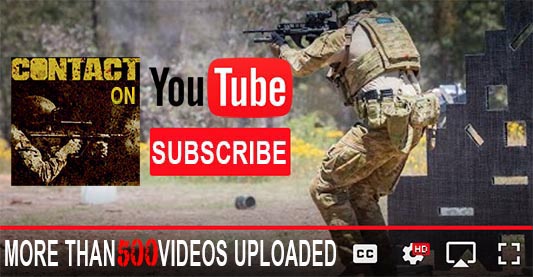 ---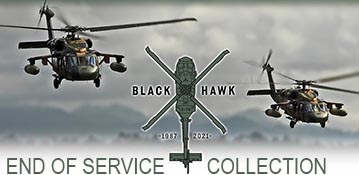 ...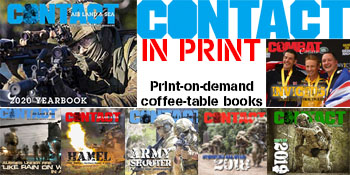 ---
.
.
6403 Total Views
2 Views Today