RAAF's oldest squadrons celebrate 100 years

Today, 28 October 2016, Air Force marked the Centenary of Australia's first flying squadrons, Numbers 1, 2, 3 and 4 Squadrons (1916 – 2016) with both ceremony and celebration at RAAF Base Williamtown, NSW.
CAPTION: Sir Peter Cosgrove talks to a RAAF member during a parade to mark the Centenary of Numbers 1, 2, 3 and 4 Squadrons. Photo by Corporal Nicci Freeman.
With the theme Celebrating the Centenary of Australia's First Flying Squadrons, the official program commenced with a full Colours Parade, reviewed by the Governor-General, His Excellency General the Honourable Sir Peter Cosgrove, as Commander-In-Chief.
The Officer-In-Charge of the Centenary Planning Committee Group Captain Terry van Haren said it was an important event and a significant milestone in Australian Defence Force history.
"Centenary celebrations have been simple, yet elegant acknowledgments of the contributions and achievements of Number 1, 2, 3 and 4 Squadrons throughout the past 100 years," Group Captain van Haren said.

"Building on Air Force's earliest beginnings, with the formation of the Australian Flying Corps, Air Force has transitioned into the modern integrated force that we know today."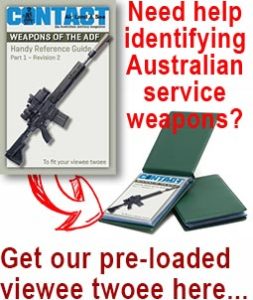 He said that while the day showcased the innovation and evolution of air power, celebrations centered on current-serving members, veterans and families.
"Importantly, centenary events have brought into focus the dedication, commitment, sacrifice and exemplary service of Army and Air Force personnel past and present, highlighting the enduring spirit of mateship, with the opportunity to come together as one, in celebration of a proud history that continues with ongoing operations today.
"Today's celebrations have also provided the opportunity to thank Defence family members for their service – acknowledging the important contributions of parents, grandparents, spouses and children and the support they have provided and continue to provide serving personnel."
Attending the event were personnel and staff at RAAF Base Williamtown and their families, veterans and their families, as well as a contingent of Number 1 Squadron personnel from RAAF Base Amberley, who made the journey to Williamtown to join in the festivities.
The parade flypasts featured current Royal Australian Air Force aircraft types as well as historic warbirds, in acknowledgement of this significant milestone in Army, Air Force and Australian Defence Force history.
Following the parade, invited guests enjoyed static displays and a flying program showcasing the squadrons' rich history in flying combat.
Military aviation came of age during World War I when airships and early airplanes were principally used for reconnaissance.
Australia's eight Australian Flying Corps (AFC) squadrons were part of the Australian Imperial Force (AIF) and were attached to larger British Royal Flying Corps/Royal Air Force formations.
During World War I, 800 officers and 2840 men served in the AFC – and 175 lost their lives.
Many AFC veterans helped to lay the groundwork for the future Royal Australian Air Force and, after the war, others would enter industry to make significant contributions to civil aviation.
In January 1920, the Australian Flying Corps was replaced by the Australian Air Corps, which in turn became the Australian Air Force on 31 March 1921 with the King's consent to become the Royal Australian Air Force on 13 August 1921.
.
.
.

.
.
.

.
.

.

---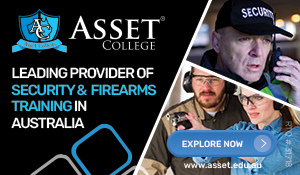 ...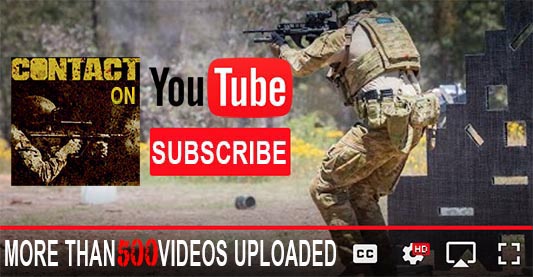 ---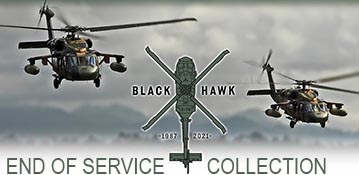 ...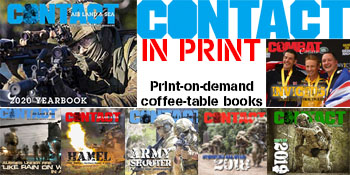 ---
.
.
10898 Total Views
2 Views Today