More ANZAC-trained Iraqi troops ready for Daesh
Share the post "More ANZAC-trained Iraqi troops ready for Daesh"

The combined Australian-New Zealand training unit, Task Group Taji, has trained another two Iraqi Army brigades, as the Iraqi government finalises its upcoming operation to retake Mosul – bringing the total number of Taji graduates to well over 12,000 soldiers.
CAPTION: Australian soldier Corporal John Hatch (top) supervises as Private Lyndon Edwards adjusts the sights for an Iraqi Army soldier during marksmanship training at Taji Military Complex near Baghdad, Iraq. Photo by Leading Seaman Jake Badoir.
Around 3000 battle-hardened men from the Iraqi Army's 16th Division's 75th and 76th Brigades have been sharpening their skills based on recent combat victories against Daesh.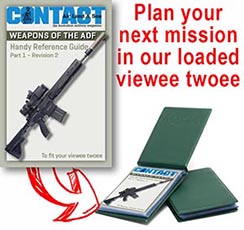 Australia's Commander in the Middle East region Air Vice Marshal Tim Innes said their training was part of the international Building Partner Capacity mission, which was critical to the next phase of the Iraqi Security Force's (ISF) operations to defeat Daesh in Iraq.
"This is the 76th Brigade's second period of training with Task Group Taji," Air Vice Marshal Innes said.

"The brigades were very successful as part of the Iraqi government's counter-attack on Ramadi in December 2015 and Fallujah in June 2016.
"What this means is that not only has Coalition training and equipping of the ISF made them successful in the battle against Daesh, but that they are also adapting based on the lessons they've learnt in their ongoing degradation of Daesh.
"Our training continues to evolve to incorporate these new tactics."
As momentum builds, Task Group Taji is training around 3000 Iraqi soldiers a month at the Taji Military Complex.
Air Vice Marshal Innes said the ongoing success of more than 30,000 ISF trained by the Coalition across Iraq, combined with support from Coalition airstrikes, has weakened Daesh.
"Daesh is losing ground every day," Air Vice Marshal Innes said.
"The ISF and Peshmerga Forces now hold more than 50 per cent of the territory Daesh once claimed, including Qayyarah, Makhmur, Rutbah and other towns in the surrounding Mosul area."
Operation OKRA is the Australian Defence Force's contribution to the international effort to combat the Daesh terrorist group in Iraq and Syria.
Australia's support to Iraq comes at the request of the Iraqi and United States governments and is being closely coordinated with the Iraqi government and a broad Coalition of international partners.
The 75th and 76th Brigades completed four weeks of BPC training at Taji Military Complex, which included training in urban operations, marksmanship, explosive-hazard awareness and law of armed conflict..
.
.
.

.
.
.

.

---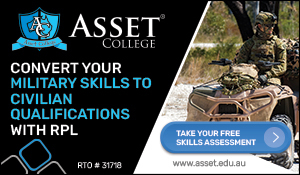 ...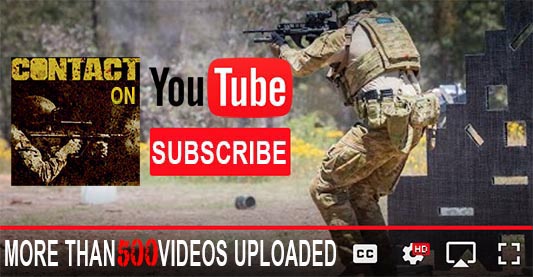 ---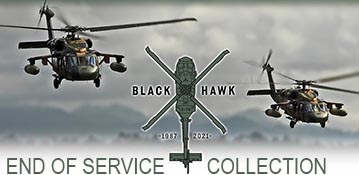 ...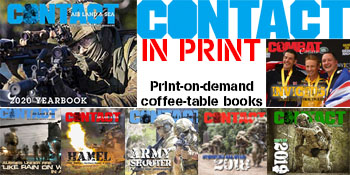 ---
.
.
Share the post "More ANZAC-trained Iraqi troops ready for Daesh"
10277 Total Views
2 Views Today