Freedom of entry a first for the 3rd

For the first time in the history of the 3rd Battalion, Royal Australian Regiment (3RAR), its soldiers and officers were granted freedom of entry to the city of Ingham on October 22.
CAPTION: Soldiers from the 3rd Battalion, Royal Australian Regiment, march through the town during the Freedom of Entry Parade in Ingham, Queensland. Story by Captain Diana Jennings. Photo by Bombardier Guy Sadler.
Led by their iconic pipes and drums section, the troops marched in front of hundreds of local spectators, celebrating service, culture and history.
The battalion halted before Hinchinbrook Shire Mayor Ramon Jayo, who said the parade was an opportunity to bring the community together, which had "a true mate" in 3RAR.
"It is with great pleasure that we have the opportunity to cement our longstanding friendship with 3RAR by granting them the freedom to our town," Mayor Jayo said.

"We have enjoyed a great relationship through the regular training and Army exercises conducted in our district by the 3rd Battalion over the past 15 years or so, and the trust and alliance that we enjoy is reflected in the granting of our rights to them."
Scheduled to coincide with the battalion's 77th birthday and Ingham's annual Maraka Festival, it was an explosion of colour, culture and commemoration. Maraka is an aboriginal word meaning 'happy get together'. The theme of this year's festival was Saluting their Service.
Commanding Officer Lieutenant Colonel Chris Johnson said it was a privilege to conduct the Freedom of Entry parade and to be so warmly welcomed by the community.
"To see the battalion immersed within the local community here has been fantastic, and engagement activities like this are a chance for us to say thanks to those who support us," Lieutenant Colonel Johnson said.
"It's been a rewarding year for the battalion and we're grateful to work so closely with our regional communities. This is a wonderful opportunity to celebrate our relationship with the people of north Queensland."
.

.

---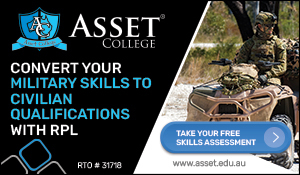 ...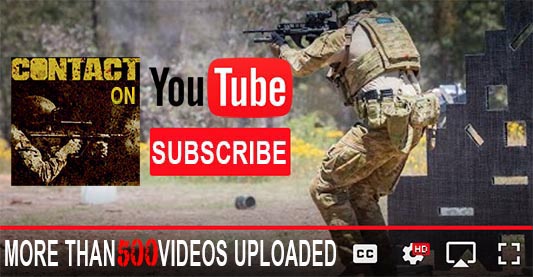 ---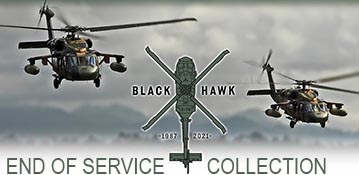 ...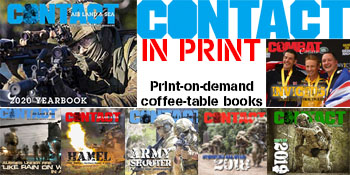 ---
.
.
2214 Total Views
2 Views Today