Mefloquine report released

Minister for Defence Marise Payne and Minister for Veterans' Affairs and Defence Personnel Dan Tehan today announced the release of the report from the independent inquiry into the conduct of anti-malarial drug trials in the ADF.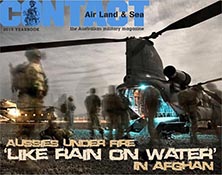 In September 2015 the Inspector-General Australian Defence Force (IGADF) launched an inquiry into a number of allegations relating to the conduct of anti-malarial drug trials involving ADF personnel in East Timor from 2000 to 2002.
The subsequent report contains 72 findings and three recommendations.
Minister Payne said Defence had implemented the IGADF's recommendations and the government would continue to be open and transparent in relation to this important issue.
"Defence has been providing assistance to those current and ex-serving members and their families who are concerned about the use of mefloquine in the ADF," Minister Payne said.

"Anyone who believes they, or someone they know, may be suffering should reach out and seek support."
A copy of the IGADF Inquiry Report is available at http://www.defence.gov.au/Publications/COI/Docs/COI-AntiMalarialTrials.pdf
Minister Tehan said DVA had established a dedicated mefloquine support team to assist the serving and ex-serving ADF community with mefloquine-related claims.
"Any former member who was administered mefloquine by the ADF and is concerned about possible side effects should contact DVA on 133 254 or 1800 555 254 for regional callers," Mr Tehan said.
"As part of the claims process, DVA can arrange an appointment with an appropriate medical practitioner and meet the costs of any required medical report.
"Current and former ADF personnel can also access free mental health treatment for post-traumatic stress disorder (PTSD), depression, anxiety, as well as alcohol and substance use disorders, without having to prove it is service related."
The Defence All-hours Support Line is a confidential telephone service for ADF members and their families that is available 24 hours a day, seven days a week by calling 1800 628 036.
Crisis support and confidential counselling is also available by calling the Veterans and Veterans Families Counselling Service (VVCS) on 1800 011 046..
.
.
.

.
.
.

.
.

.

---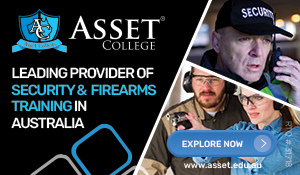 ...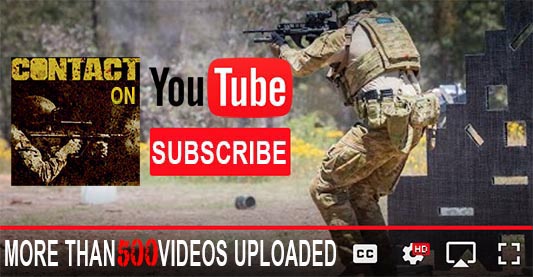 ---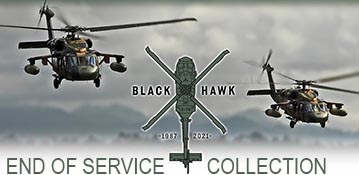 ...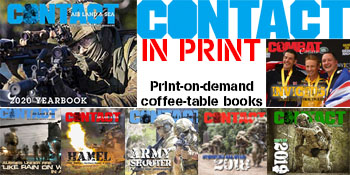 ---
.
.
12473 Total Views
2 Views Today