Excalibur improved to hit moving targets

Raytheon and the US Army has completed development of an enhanced Excalibur precision-guided artillery projectile.
FILE PHOTO (October 2011): US Marines fire an M982 Excalibur® from an M777 155mm howitzer during a fire support mission at Fire Base Fiddlers Green, Helmand province, Afghanistan. US DoD photo.
The Excalibur Shaped Trajectory, or EST, variant will enable soldiers to eliminate targets in hard-to-reach locations and moving targets by selecting the projectile's terminal or final-phase attack angle.
Raytheon Land Warfare Systems vice president Kim Ernzen said this new version of Excalibur represented a major leap forward in capability for the already advanced guided projectile.

"With these enhancements, enemy forces can no longer hide from the long arm of Excalibur," Mr Ernzen said.
EST was successfully demonstrated in August at the US Army Yuma Proving Ground, Arizona, and is now being deployed to US forces.
The capability will also be made available to allies approved to procure the Excalibur projectile through foreign military sales.
Mr Ernzen said that with more than 1400 rounds fired in combat, Excalibur was the revolutionary, extended-range, precision munition for the US and international artillery forces.
"The weapon is fully qualified in multiple systems, including the M777, M109 series, M198, the Archer and PzH2000.
"It's also been tested in the AS90, K9 and G6 howitzers, with plans to integrate it with other mobile artillery systems."
In addition to the Excalibur EST variant, Raytheon has developed Excalibur S, a laser-guided version of the projectile.
The company has also developed a 5-inch sea-based variant, the Excalibur N5 – expected to more than double the maximum range of conventional 5-inch munitions and provide the same accuracy as the land-based version.
.
.
.
.
.

.
.

.

---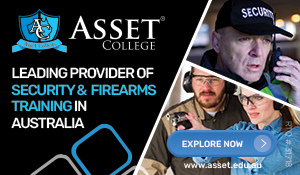 ...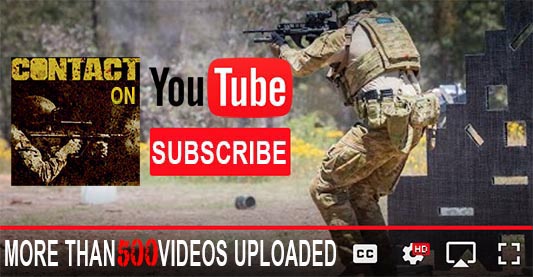 ---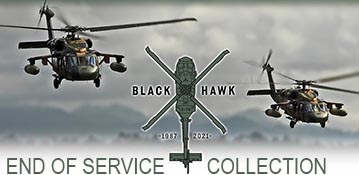 ...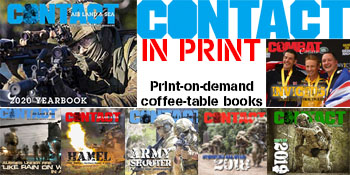 ---
.
.
11108 Total Views
4 Views Today