LAND 400 Aussie-industry review complete

Minister for Defence Industry Christopher Pyne today announced the completion of the review of opportunities to improve Australian industry involvement in Army's Mounted Combat Reconnaissance Capability, LAND 400 Phase 2.
"I am pleased the review undertaken by Deloitte Australia found clear alignment between the LAND 400 Phase 2 tender evaluation process and the policy direction and priorities of the 2016 Defence Industry Policy Statement," Mr Pyne said.
"The Turnbull Government is committed to maximising Australian industry involvement during the next stage of the evaluation process and Defence will continue to work collaboratively with companies as part of a broader Australian industry program."
Defence will facilitate workshops around Australia where local industry can showcase their capabilities to the international manufacturers that are leading the bids for the LAND 400 Phase 2 tender.
These activities will result in the development of costed options for differing levels of Australian industry participation in the acquisition and support of LAND 400 Phase 2, including:

an option that includes Australian-made components;
an assembled in Australia option; and
an option for a higher level of Australian manufacturing.
All options will be required to include through-life support in Australia.
The review also identified a range of broader initiatives that Defence could consider applying in other projects and more widely in Australian Defence industry environment to increase the efficiency and effectiveness of the Defence-industry partnership.
The Executive Summary of the public release version of the Deloitte review is available at http://www.defence.gov.au/casg/EquippingDefence/Land400 with the full public version being available during the first week in August..
See CONTACT's earlier reporting on LAND 400 here.
.
.
.

.
.
.

.
.

.

---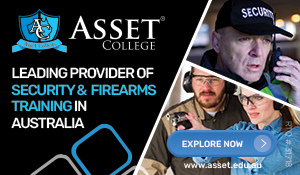 ...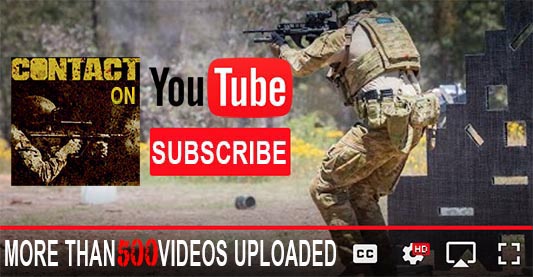 ---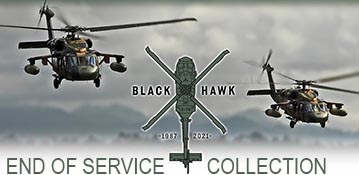 ...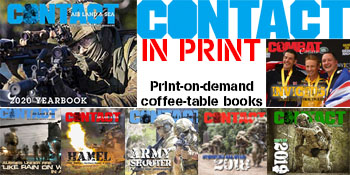 ---
.
.
11667 Total Views
2 Views Today