Soundtrack for your Anzac Day

If you're spending Anzac Day at home this year, watching a dawn service in the lounge room or listening to one from your driveway, the perfect musical accompaniment is at your fingertips.
CAPTION: Leading Seaman Musician Marcus Salone plays the Last Post during a memorial service held on completion of the Freedom of Entry at the Bathurst War Memorial. Story by Sebastian Beurich.  
Compiled by the Navy, Army and Air Force bands, the Anzac Day 2021 playlist on Spotify has all the music needed to properly commemorate those who have, and continued to, serve.
It includes tracks from the WA Police Pope Band, Royal New Zealand Navy Band and individuals including Petty Officer Musician Marcus Salone, who performs the Last Post, Rouse and Reveille.
"Even though I've played them hundreds of times, I get nervous every time," Petty Officer Salone said.

"It doesn't matter whether it's for one person or hundreds of thousands – what brings me back is the reason why I'm playing them. It's something for the people who have come before me and paid the ultimate sacrifice.
"If I get nervous, I think about those guys getting shot at and it brings a bit of perspective to it.
"Playing the Last Post is the least I can do to facilitate people connecting to their emotions."
The playlist is intended to be started shortly before the dawn service and when played in order, will cover major components of the ceremony for just over 29 minutes.
Access the playlist on Spotify, here.
.

.

---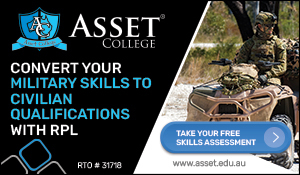 ...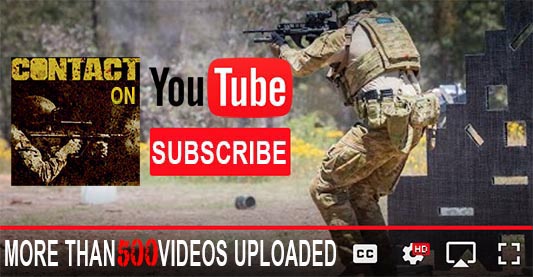 ---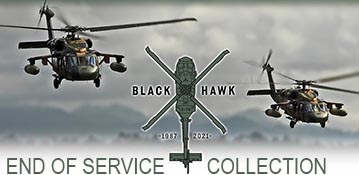 ...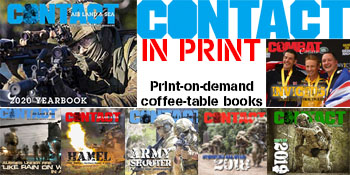 ---
.
.
1880 Total Views
4 Views Today