Busy fishing trip for HMNZS Otago

Fisheries patrols conducted by the Royal New Zealand Navy offshore patrol vessel HMNZS Otago in support of south-west Pacific countries are off to a flying start, with 26 commercial fishing vessels boarded recently in Fiji and Tuvalu.
"We've made an excellent start with our Pacific patrols and have been kept busy monitoring fishing activity, checking for compliance, and reporting back to the Forum Fisheries Agency," said Lieutenant Commander (LTCDR) Andrew Sorensen, the Commanding Officer of HMNZS Otago.
"There were some breaches but on the whole, all vessels were compliant and allowed us to board."
Eighteen of the boardings were conducted during the patrols in Fiji's Exclusive Economic Zone from 13-19 June. The rest of the inspections were carried out during the subsequent patrols in Tuvalu.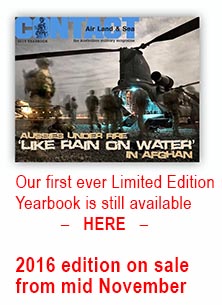 The operation is sponsored by New Zealand's Ministry of Foreign Affairs and Trade, and the ship has embarked compliance officers from the Ministry for Primary Industries (MPI) and Pacific island nations.

"MPI places great importance on this patrol as it not only supports the Pacific islands' management of key fish stocks but it also allows for the protection of our own domestic tuna fisheries, given the migratory nature of the various tuna species," said Andrew Coleman, MPI's Chief Operations Officer.
HMNZS Otago left New Zealand on 5 June to conduct the fisheries patrols over the next two months. Port visits to several Pacific Islands nations are also scheduled as part of defence diplomacy activities.
Commodore (CDRE) Jim Gilmour, the Maritime Component Commander, said the fisheries patrols were carried out to help detect and deter illegal, unregulated and unreported fishing activity on behalf of several Pacific Islands nations.
"The NZDF has been supporting fisheries management in south Pacific Islands nations by deploying its ships and aircraft to conduct resource and border protection operations. Vessels fishing for tuna are the current focus of our inspections," CDRE Gilmour said..
.
.
.

.
.
.

.
.

.

---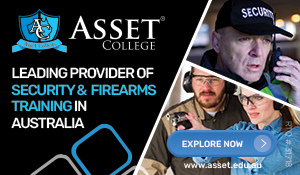 ...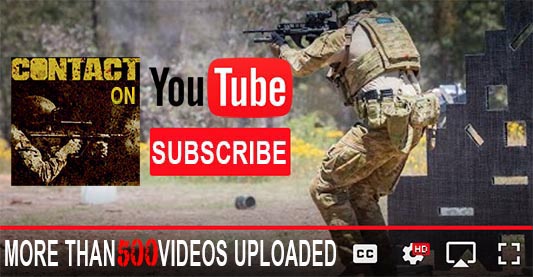 ---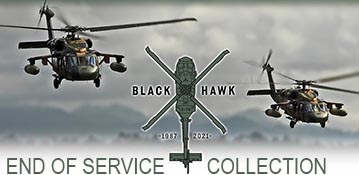 ...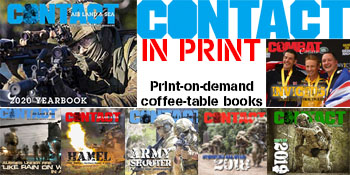 ---
.
.
9763 Total Views
2 Views Today