MQ-4C Triton and a P-8A Poseidon exchanged full-motion video
Share the post "MQ-4C Triton and a P-8A Poseidon exchanged full-motion video"

During a flight test on June 2, an MQ-4C Triton and a P-8A Poseidon successfully exchanged full-motion video for the first time in flight via a Common Data Link (CDL), marking significant interoperability milestone for the program.
The test also demonstrated Northrop Grumman-built Triton's ability to track a target with its electro-optical/infrared camera to build situational awareness for the distant P-8 aircrew.
CAPTION: A Northrop Grumman-built MQ-4C Triton prepares for a flight test in June 2016 at Naval Air Station Patuxent River, Md. During two recent tests, the unmanned air system completed its first heavy weight flight and demonstrated its ability to communicate with the P-8 aircraft while airborne. (U.S. Navy photo)
Triton integrated program team lead Commander Daniel Papp said that in an operational environment, this would enable the P-8 aircrew to become familiar with a contact of interest and surrounding vessels well in advance of the aircraft's arrival on station.
"The MQ-4C Triton's ability to perform persistent intelligence, surveillance and reconnaissance within a range of 2000 nautical miles will allow the P-8A aircraft to focus on their core missions," Commander Papp said.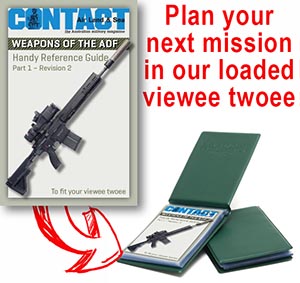 Last week also marked the completion of Triton's first 'heavy-weight flight' that will expand Triton's estimated time on station significantly.
Triton operated in the 20,000 foot altitude band in the heavy weight configuration for the first time and completed all test objectives.
A second heavy-weight flight on June 14 had Triton operating in the 30,000 foot altitude band.
"The heavy-weight envelope expansion work will enable Triton to realise its long-dwell capability and become the unblinking eye for the fleet," Commander Papp said.
Triton is designed to fly missions of up to 24 hours at altitudes over 10 miles high, allowing the system to monitor two million square miles of ocean and littoral areas at a time.
Since its first flight in 2013, Triton has flown more than 455 flight hours.
The Navy will continue testing the MQ-4C at Patuxent River to prepare for its first planned deployment in 2018.
Australia is looking at purchasing up to seven MQ-4C Tritons, which will be based at RAAF Base Edinburgh and will operate alongside the P-8A Poseidon.
The RAAF has already ordered eight P-8A Poseidons, with the first aircraft to be delivered next year, with all eight aircraft fully operational by 2021.
Budget allocations have been made for a further four P-8A Poseidons with a possibility of three more later – for a total eventual fleet of 15.
.
.
.

.
.
.

.

---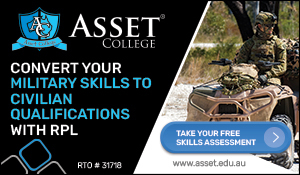 ...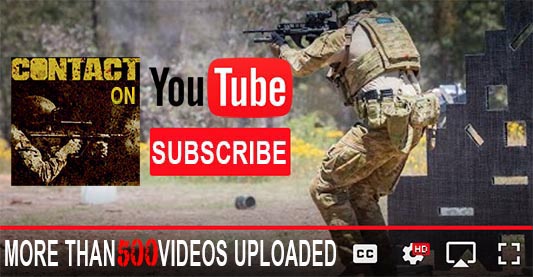 ---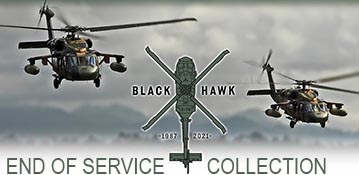 ...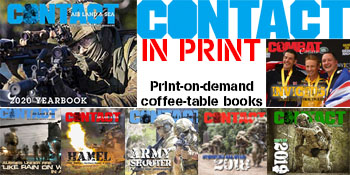 ---
.
.
Share the post "MQ-4C Triton and a P-8A Poseidon exchanged full-motion video"
11058 Total Views
2 Views Today