Taji rotation 2 welcomed home

Around 250 members of the Task Group Taji 2 rotation to Iraq were today welcomed home to Brisbane by family and friends.
Primarily drawn from the Australian Army's 7th Combat Brigade, Task Group Taji 2 formed the second rotation of the ADF's Building Partner Capacity contingent to deploy to Iraq.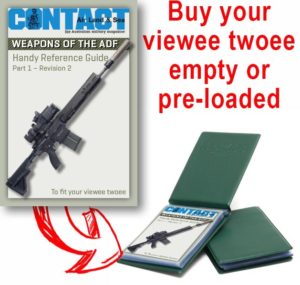 Commander of the 7th Combat Brigade Brigadier Tony Rawlins said Task Group Taji 2 had every right to be proud of their time in Iraq and their achievements.
"Working with our New Zealand Defence Force colleagues, the soldiers of Task Group Taji 2 made an invaluable contribution to the fight against Daesh through training and mentoring of Iraq's security forces," Brigadier Rawlins said.
"Over the last nine months, the men and women of Task Group Taji 2 shared their knowledge and skills, and forged strong bonds of mateship with our Iraqi colleagues, reflecting our Army's values of courage, initiative, respect and teamwork.

"We are especially grateful to the families and friends of Task Group Taji 2.  Their patience and support, coupled with the assistance of the broader Brisbane community, underpinned the success of this deployment.
"The 7th Combat Brigade has now handed over the reins to Task Group Taji 3, and we have no doubt that our colleagues from the Australian Army's 1st Brigade will build upon the professional contribution of Task Group Taji 2."
Task Group Taji 2 deployed to Iraq in October 2015 and comprised a headquarters element, training team, force protection and support elements.
About 780 ADF personnel are deployed to the Middle East in support of Operation OKRA. These personnel make up the Air Task Group, the Special Operations Task Group and Task Group Taji, and together form the ADF's contribution to the international effort to combat the Daesh threat in Iraq.
Task Group Taji 3 assumed command in Iraq on 6 June 2016 and comprises approximately 300 Australian Defence Force personnel drawn largely from the Australian Army's Darwin-based 1st Brigade, alongside around 110 New Zealand Defence Force personnel..
.
.

.
.
.
.

.
.

.

---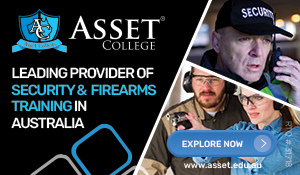 ...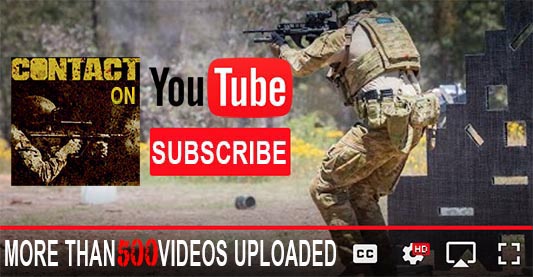 ---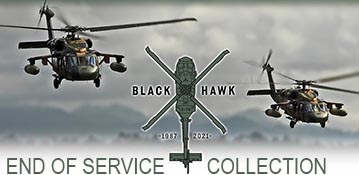 ...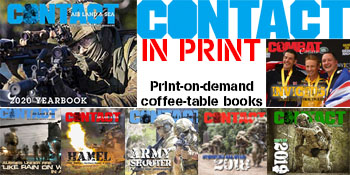 ---
.
.
9586 Total Views
2 Views Today