Kiwis on board for South-Pacific Mercy mission
Share the post "Kiwis on board for South-Pacific Mercy mission"

Nine New Zealand Defence Force personnel have embarked on the US naval hospital ship USNS Mercy as they take part in the largest multilateral humanitarian assistance and disaster relief (HADR) mission to the Indo-Asia-Pacific region.
CAPTION: left to right – Corporal Anatoliy Derepa, Captain Jacob Boersen, Lieutenant Gemma MacPherson, Commander Karen Ward, Wing Commander Michelle White (commanding the contingent), Lance Corporal Leeann Leadbetter, Major Andrew Brooks, Corporal Alex Taylor and Chaplain Anthony Harrison.
Wing Commander (WGCDR) Michelle White, who is the Senior National Officer of the NZDF contingent and Chief of Staff for this year's Pacific Partnership, said the US-led mission will see them visiting Timor-Leste, the Philippines, Vietnam, Malaysia and Indonesia over the next four months.
"We will be engaging in various partnering efforts designed to develop disaster response preparedness and strengthen relationships with other nations," WGCDR White said.
The NZDF contingent join over 600 military and civilian personnel from Australia, Canada, Japan, Malaysia, Republic of Korea, Singapore, the United Kingdom and the United States on board USNS Mercy. As part of the mission, Japan will also visit Palau.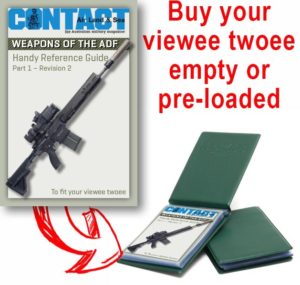 During each stop in Pacific Partnership 16, NZDF personnel and other participants will partner with host nations for civic-action projects, community health exchanges, medical symposiums, engineering projects, and HADR training.
"One of the distinctions of this year's mission is that it highlights the role of women in HADR efforts in line with the UN Women's programmes on Women, Peace and Security (WPS)," said Commander Karen Ward of the Royal New Zealand Navy, who is leading the mission's WPS team.
"Women and children often make up the majority of displaced populations in the aftermath of disasters and conflicts. We recognise that women's participation in disaster recovery efforts or peacebuilding is vital if we are to have more inclusive societies and increase the survivability for women and children," she said.
As with previous Pacific Partnership missions, various surgeries will be performed aboard USNS Mercy in coordination with host nations..
.
.

.
.
.

.
.

.

---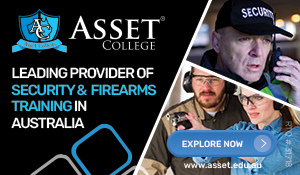 ...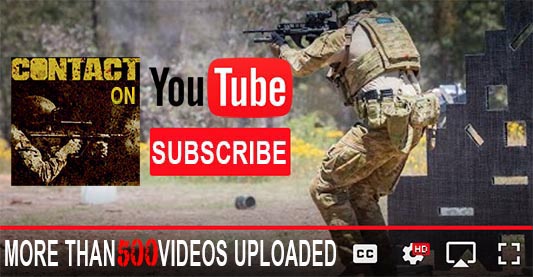 ---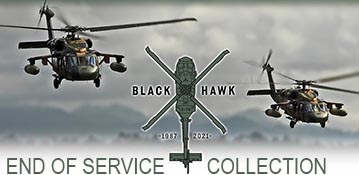 ...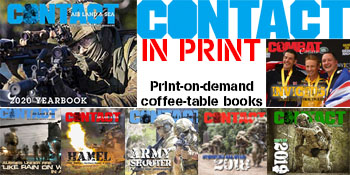 ---
.
.
Share the post "Kiwis on board for South-Pacific Mercy mission"
8849 Total Views
4 Views Today