Kiwis to play big role at RIMPAC 2016

The New Zealand Defence Force is sending ships, aircraft and personnel to take part in the world's largest international maritime exercise, and a senior officer of the Royal New Zealand Navy (RNZN) will be playing a key role: commanding the amphibious task force of 13 ships from the task force flag ship USS America.
CAPTION: HMNZS Te Kaha heads for Sydney for pre-RIMPAC training.
Twenty-seven nations, 45 ships, five submarines, more than 200 aircraft, and 25,000 personnel will participate in the biennial Rim of the Pacific (RIMPAC) exercise scheduled to take place from 30 June to 4 August, in and around the Hawaiian Islands and Southern California.
The RIMPAC amphibious task force will be led by Royal New Zealand Navy Commodore (CDRE) Jim Gilmour.
"We are training and working with our allies and friends. All these different nations coming together creates a valuable opportunity to exercise a wide range of capabilities, from disaster response to maritime security operations and sea control involving complex warfighting," said CDRE Gilmour.

RIMPAC provides a unique training opportunity that helps participants foster and sustain the cooperative relationships that are critical to ensuring the safety of sea lanes and security on the world's oceans.
"Roughly 70 percent of the world is water, 80 percent of the world's population lives on or near a coast, and 90 percent of international commerce moves by sea. Capable maritime forces help ensure stability and prosperity around the world, and RIMPAC helps participating nations develop these capabilities. Our role is to protect our interests at sea," said CDRE Gilmour.
The theme of RIMPAC 2016 is "Capable, Adaptive, Partners." The participating nations and forces will exercise a wide range of capabilities and demonstrate the inherent flexibility of maritime forces. The relevant, realistic training programme includes amphibious operations, gunnery, missile, anti-submarine and air defence exercises, as well as counter-piracy, mine clearance operations, explosive ordnance disposal, and diving and salvage operations.
The NZDF's participation includes the RNZN frigate HMNZS Te Kaha, Littoral Warfare Unit (shallow water operations), Air Surveillance and Reconnaissance Force (Royal New Zealand Air Force P-3K2 Orion and supporting elements), Command Task Force 176 (command staff onboard USS America), New Zealand National Support Element, and the New Zealand Army Light Rifle Platoon.
This year's exercise includes forces from Australia, Brazil, Brunei, Canada, Chile, Colombia, Denmark, France, Germany, India, Indonesia, Italy, Japan, Malaysia, Mexico, Netherlands, New Zealand, Norway, People's Republic of China, Peru, the Republic of Korea, the Republic of the Philippines, Singapore, Thailand, Tonga, the United Kingdom, and the United States.
The first RIMPAC, held in 1971, involved navies from Australia, Canada, New Zealand, the United Kingdom, and the United States. The Royal New Zealand Navy was frequently involved until the 1980s ANZUS nuclear ship dispute. In 2010 the NZDF attended in an observer role before becoming a full participant in both 2012 and 2014.
.
.
.

.
.
.

.

---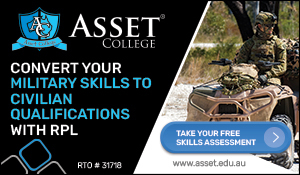 ...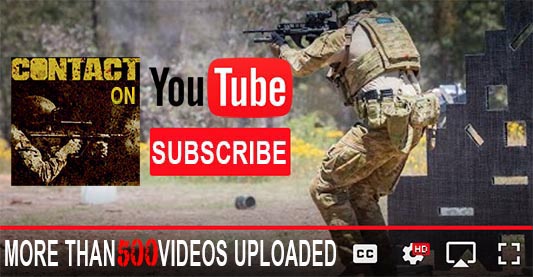 ---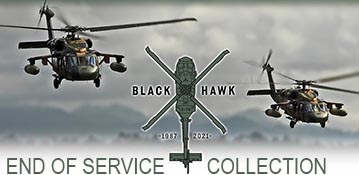 ...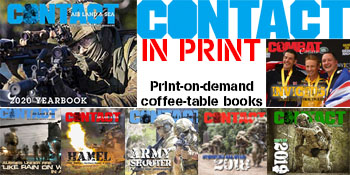 ---
.
.
12506 Total Views
4 Views Today