Canterbury loads more remote-island aid for Fiji
Share the post "Canterbury loads more remote-island aid for Fiji"

The New Zealand Defence Force's multi-role vessel HMNZS CANTERBURY has returned to Suva to load more emergency supplies for Fiji's northern outer islands and replenish her own supplies.
Commander (CDR) Simon Rooke, Commanding Officer of CANTERBURY, said 15 tonnes of construction materials and nine tonnes of food were loaded for distribution in the northern Lau archipelago. Fifteen staff from Fiji Government agencies also embarked.
"Returning to Suva has enabled us to pick up more supplies for villages on Vanuabalavu Island including materials for the rebuilding that is underway there, as well as work that will begin on Yacata Island," CDR Rooke said.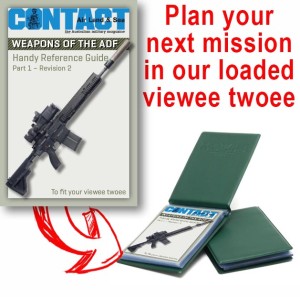 Commanding Officer of the Humanitarian Assistance and Disaster Relief Task Unit, Major (MAJ) Chris Wilson said eight combat engineers from the NZDF and three from the Republic of Fiji Military Forces form part of a 16-person reconstruction team that will be based at Yacata this Thursday to support rebuilding on the island over the next 10 days.
"Our priorities at Yacata will include construction work on a school, a medical centre and the water reticulation system," MAJ Wilson said.

Meanwhile, offshore patrol vessel HMNZS WELLINGTON is heading back to New Zealand today after operating for almost three weeks in the northern Lau archipelago. The ship delivered around 70 tonnes of aid supplies from New Zealand to affected communities on Vanuabalavu, Yacata, and other islands in the area.
WELLINGTON also identified route and anchorage into Vanuabalavu lagoon that CANTERBURY used for her landing craft operations. The aid supplies delivered included food, bottled water, medical equipment, and bales of tree saplings.
"The ship's company are proud of the work we have done as an advance force and the aid deliveries we have carried out in support of the affected communities, and we will miss the new friends we have made," said Lieutenant Commander Matt Kaio, Commanding Officer of WELLINGTON.
CANTERBURY first arrived in Suva on 3 March with 106 tonnes of aid supplies funded by the New Zealand Aid Programme. She anchored off Lomaloma, the main village on Vanuabalavu, and is serving as the maritime base for the NZDF's humanitarian aid operation in the northern outlying islands.
Almost 300 combat engineers and naval personnel, assisted by 13 members from the New Zealand Fire Service's Urban Search and Rescue team, are supporting the rebuilding at Lomaloma. CANTERBURY's Seasprite helicopter has been transporting New Zealand civilian medical volunteers and staff from Fiji's disaster management office from Vanuabalavu to nearby islands in northern Lau.
.
.
.

.
.

.

---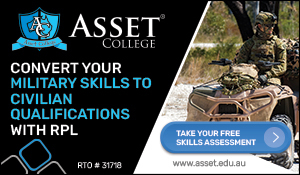 ...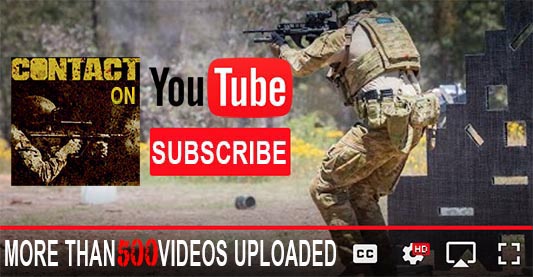 ---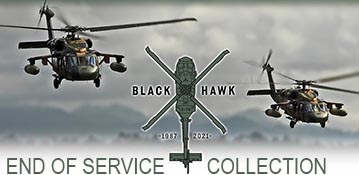 ...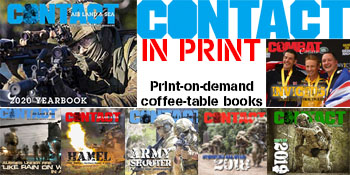 ---
.
.
Share the post "Canterbury loads more remote-island aid for Fiji"
11095 Total Views
4 Views Today