NZ Defence Force firefighters home from Tasmania
Share the post "NZ Defence Force firefighters home from Tasmania"

New Zealand Defence Force firefighters deployed into remote bush in north-western Tasmania to help battle raging bushfires have just returned to New Zealand.
CAPTION: NZDF firefighters in Tasmania, Lance Corporal Thomas Grant, Leading Aircraftman Jonathan McGovern, Lance Corporal Lance Harris, Warrant Officer Class 1 Brent Ruruku and Corporal Joshua Nahi after a day of fighting wildfires at Arthur River in north-western Tasmania.
The first rotation, which deployed on 2 February, formed part of a 43-strong Kiwi contingent organised by New Zealand's National Rural Fire Authority. They were relieved on 14 February by a second team of five firefighters, who returned to Palmerston North late last night.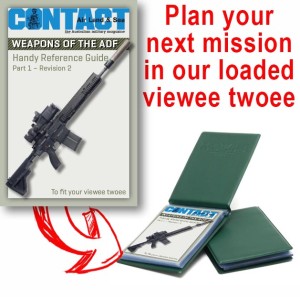 Although he has been a firefighter for 26 years, Warrant Officer Class 1 (WO1) Brent Ruruku, who led the first team, said he found the raging Tasmanian bush fires "a bit of a challenge".
"It was very hot and we were covered in soot and ash the whole day. It was like working in a chimney."

Up at 6am every day, the firefighters had to drive over 50km of dirt road and then lug all their equipment, food packs and water supplies over two kilometres of steep country to get to their work area. It was often 7pm before they got back to their accommodation.
Because of the withering heat at the work sites, the firefighters each drank up to five litres of water each day.
"To prevent the fires from spreading, we had to dig out all the hot embers that lay underneath about a metre of peat. While doing this, we had to keep an eye on nearby trees, up to 40 metres high, which could suddenly fall because their roots had already been burnt," WO1 Ruruku said.
"Apart from the intense fires, we also encountered snakes and spiders. But we were always very safety-conscious and would set lookouts so that we could leave quickly if necessary."
Although battling the blazes was "heavy, hard work", WO1 Ruruku said it was very satisfying to be able to help. Working with the Australians was also a great opportunity to enhance their skills.
"It was great working with them as a joint force. Professionally, the deployment confirmed that our skillsets are in line with international standards," he said.
The fires were caused by dry lightning strikes from a number of storms, starting in mid-January. So far some 123,000 hectares of bush, including around 20,000 hectares of a World Heritage-listed area, have been burned.

.

.

---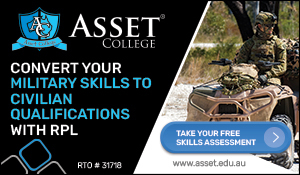 ...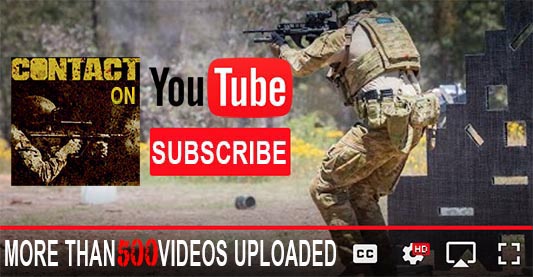 ---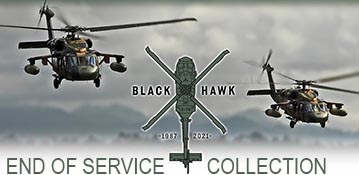 ...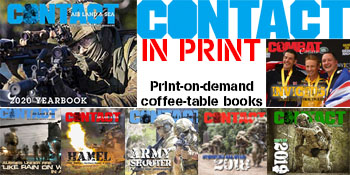 ---
.
.
Share the post "NZ Defence Force firefighters home from Tasmania"
10004 Total Views
2 Views Today