UAV flying in civilian airspace

UAV flying in civilian airspace commenced this week as the RAAF's Heron 'remotely piloted aircraft' rehearses for Exercise Talisman Sabre.
Rockhampton will witness history over the next few weeks as Royal Australian Air Force personnel and the remotely piloted Heron aircraft participate in training for one of the largest and most complex joint exercises – Talisman Sabre 2015.
RAAF Base Amberley's Number 5 Flight will fly the Heron from Rockhampton Airport, which will be the first time the aircraft has flown outside restricted military airspace over the Woomera Test Range.
Wing Commander Jonathan McMullan, Commanding Officer Number 5 Flight, said the exercise build-up period this week would involve a series of scenarios to test the crew.
"The scenarios are an essential lead-in to Exercise Talisman Sabre which is our large air exercise held every two years along with Army and Navy in the Northern part of Australia including in the Northern Territory and North Queensland," Wing Commander McMullan said.

The Heron will take off from Rockhampton airport and transit through civilian airspace on the way to Shoalwater Bay Training Area military airspace where it will be a participant in the exercise.
Number 5 Flight intends to complete 10-hour flights six-days-a-week and will operate at a maximum altitude of 25,000 feet.
The aircraft will not be flown over populated residential areas.
The Heron aircraft has completed more than 27,000 mission hours during Operation Slipper where it provided intelligence, surveillance and reconnaissance support to Australian forces and International Security Assistance Force (ISAF) partners in southern Afghanistan.
Heron flew its final mission from Kandahar Air Field on 30 November last year.
"Over the next month, our crews will prepare for this demanding activity, so that we can put our best foot forward with our regional partners in the future," Wing Commander McMullan said.
"Heron plays a pivotal role in enhancing battlespace awareness and for the Royal Australian Air Force's ability to deliver air-power effects in support of our national security interests."
Initial flying tasks will occur this week and the exercise proper will then be held from 7-19 July.
The focus for Air Force is to see Heron integrated into airspaces in the future rather than accommodated where airlines are not making allowances and separation standards aren't changing around it.
Air Force currently operates two Heron aircraft from RAAF Base Woomera in South Australia.
Heron is flown by Air Force with fully qualified military pilots who have extensive experience on both manned and remotely piloted aircraft.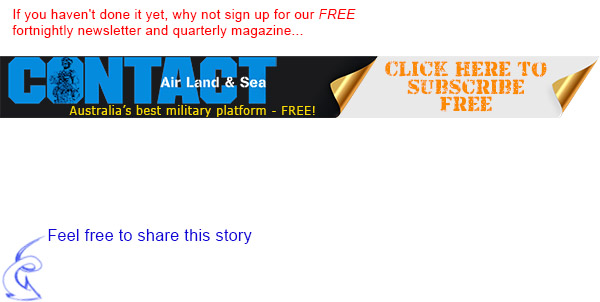 .

.

---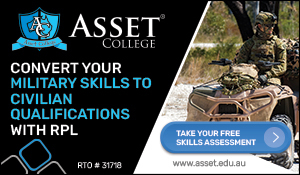 ...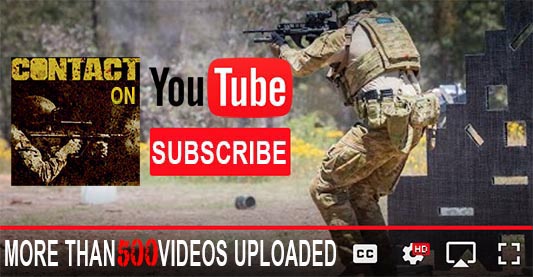 ---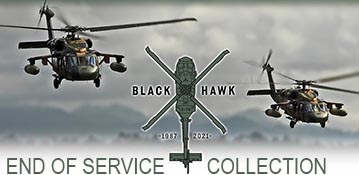 ...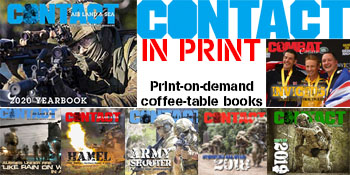 ---
.
.
5657 Total Views
1 Views Today