Zooming hundreds of kilometres above earth is a tiny satellite chip designed by Lieutenant Jason Wang.
CAPTION: RAN Lieutenant Jason Wang, Staff Officer to Director General Space Operations, at the Space Command offices, Canberra. Story and photo by Corporal Jacob Joseph.
The engineering officer tested an experimental GPS for his thesis while studying electrical engineering.
That's what sparked his interest in space and eventually led to a job working at Defence Space Command.
"It was one of the first Australian satellites to be put into orbit for decades," Lieutenant Wang said.

"Now there are satellites going up all the time but back then it was a pretty big deal."
QB50 is a string of small cube satellites in low-earth orbit designed to monitor the atmosphere.
Each one has a GPS which Lieutenant Wang and his team were responsible for evaluating its performance in space.
When he was first commissioned, there were few opportunities for Navy space professionals.
Now, Defence is creating employment categories for space professionals that will make it easier for personnel from all three services to get involved.
The necessity to scale up the space-domain workforce was outlined in the Defence Strategic Review.
While other documents, such as Defence Space Strategy, point to 2040 as when Defence can provide a "mature" whole-of-government workforce capable of meeting the breadth of operational requirements, this may no longer viable.
The contested and congested nature of the domain means that an uplift of the space workforce is required now.
Workforce growth is Space Command's top priority.
Currently, fewer than 200 personnel are in the predominantly Air Force-staffed Defence Space Command. Only about a dozen are Navy.
Lieutenant Wang path took a short notice posting to Defence Space Command working as a staff officer to Director General Space Operations, which gave him a foot in the door.
Defence Space Command is focusing on establishing career streams for officers and enlisted personnel from all services in order to build and sustain a workforce of space professionals.
"There is a lot of energy in the Command to get things done," Lieutenant Wang said.
"I hope it becomes more fleshed out over the next year or two so I can specialise in a space-career stream. I want to use my technical background in some type of capability or engineering development in Defence Space Command."
.

.
.

.

---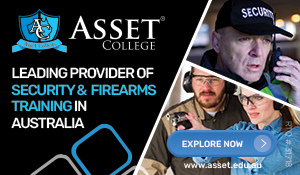 ...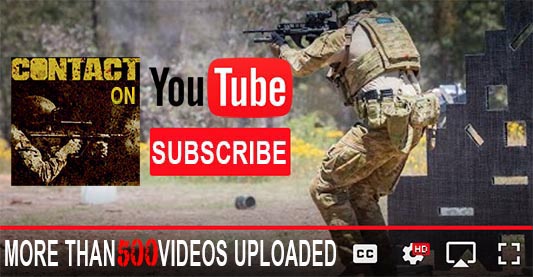 ---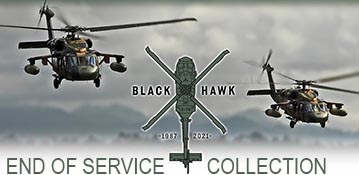 ...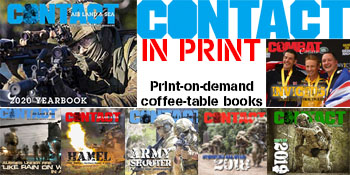 ---
.
.
921 Total Views
2 Views Today