Walking into a Defence Force Recruiting office at 48 years old, 1st Battalion, Royal Australian Regiment, officer Lieutenant Alexander McLean escaped the daily grind as a sales manager to chase experiences he had only ever seen on television.
CAPTION: Lieutenant Alexander McLean from the 1st Battalion, Royal Australian Regiment, serving with Battlegroup Coral on Exercise Talisman Sabre 21 at the Townsville Field Training Area. Story by Private Jacob Joseph. Photo by Corporal Brandon Grey.
He described leading a 10-man team on a night Chinook extraction as one of those "recruitment-video moments" he was chasing.
After spending most of his life as a personal trainer and gym owner, he found himself lacking passion for his work as a sales manager for a shop-fitting company.
"I came to the realisation that joining Army was something I thought I would do if I had my life over," Lieutenant McLean said.

"It was easy to be passionate about boxing and fitness, but it was more difficult to be passionate about selling mannequins."
After completing the first component of training and marching into the Queensland University Regiment in 2020, Lieutenant McLean took up a full-time Army Reserve officer (FARO) position that saw his remaining training period compressed before a stint in a full-time Army unit.
The FARO program aimed to cut training time for Reserve officers through full-time service contracts.
Training blocks that would normally be completed over two years (or more) could be done in six months, with Reserve officers learning from full-time soldiers and officers every day.
He liked it so much that he extended his contract for another year at the battalion.
Lieutenant McLean, now 50, said his age hasn't detracted from his experiences, choosing to become a Reserve infantry officer for the physical challenge.
"One of the benefits of Army is people aren't really too concerned with where you come from and who you are, they look at what you can do and what you're willing to put in," Lieutenant McLean said.
"It was a case of if I'm going to do a challenge, let's make it the biggest one possible."
.

.
.

.

---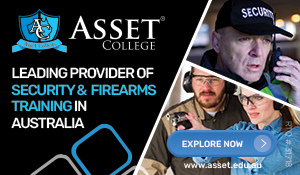 ...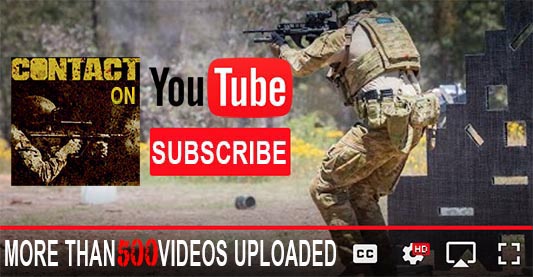 ---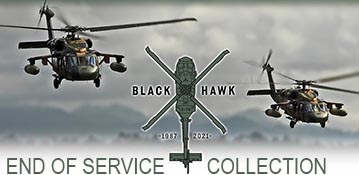 ...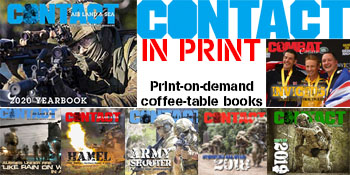 ---
.
.
2405 Total Views
2 Views Today