Serving in HMAS Sydney a family tradition

Among HMAS Sydney's crew are two sailors with particularly strong connections to the ship.
CAPTION: Seaman Sebastien Schultz and Seaman Jack Woolmer on their first international port visit on board HMAS Sydney in Pearl Harbor. Story by Lieutenant Commander Scott Macpherson. Photo by Able Seaman Jasmine Mood.
Seaman Jack Woolmer is the fourth generation of his family to serve in a Royal Australian Navy ship bearing the name Sydney.
His family connection goes back to World War II when his great grandmother's seven brothers served Australia, including Chief Petty Officer John Woolmer, who served in Sydney II as a stoker.
Chief Petty Officer Woolmer was on leave on the family farm in Molesworth, Victoria, when he received a telegram advising him to return to the ship as soon as possible.

His travel was delayed because of inclement weather and Sydney II sailed on her final voyage without him, and was subsequently lost with all hands in November 1941.
Seaman Woolmer's grandfather, Able Seaman Clive Woolmer, served in Sydney III from 1954-55 and his uncle, Leading Seaman Wayne Woolmer, served in Sydney IV from 1988-1991.
His father, Brian Woolmer, also served in Sydney IV as a petty officer, chief petty officer and warrant officer for periods between 1993 and 2001.
Seaman Woolmer also has an elder sister, Leading Seaman Madeleine Woolmer, who is serving in HMAS Supply.
"I feel extremely proud that my children have carried on the tradition of our family and elected to serve in the Royal Australian Navy," his father said.
"Having Jack serving on board Sydney V and being able to carry on our family's long association with Sydney is also a great honour and something that our family is grateful and proud of."
Seaman Sebastien Schultz joined the crew of Sydney V just a week before setting sail. It was almost 56 years to the day that his grandfather, Jeff Schultz, joined the Navy – the first ship for both of them.
Seaman Schultz's grandfather said that to have him serving in Sydney V symbolised a "very special bond".
"An opportunity popped up for a sea posting to Sydney and I jumped at it," Seaman Schultz said.
"I feel lucky to get to sea this early."
.

.

---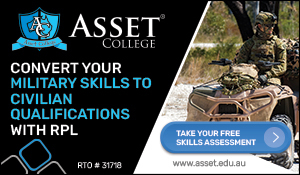 ...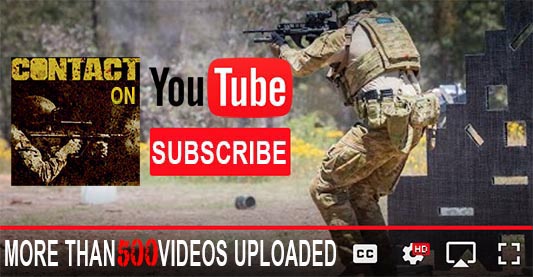 ---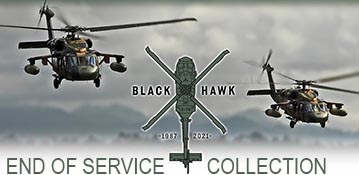 ...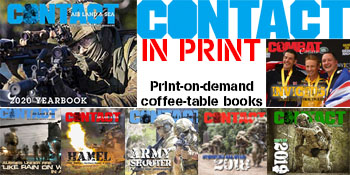 ---
.
.
926 Total Views
1 Views Today