Wreath for an inspirational grandfather

REMEMBRANCE DAY
An Australian Army movements liaison officer serving in Europe made a connection with her late grandfather 80 years after he was a prisoner of war in Poland during World War 2.
CAPTION: Sergeant Samantha Verry on ANZAC Day 2023 in Christchurch, New Zealand. Story by Major Cameron Jamieson.
Sergeant Samantha Verry, who was raised in New Zealand and initially served in the New Zealand Army, said she had been aware from a young age that her grandfather, John 'Jack' Geary, was a World War 2 veteran.
"I have a memory of him from when I was 10," Sergeant Verry said.
"He was wearing his WW2 medals, and I thought, wow, he's done some stuff. It was at that moment I decided I wanted to be like him and join the Army."

However, by the time he died in 2002 Samantha was a 15-year-old with little interest in history. Fortunately, her grandmother had encouraged Mr Geary to write a memoir a few years earlier. This memoir would lay the crucial foundation for Sergeant Verry's research this year.
"I already knew from reading his memoir that he was on the Greek island of Crete when he was captured," Sergeant Verry said.
"His memoir goes on to mention other places, but I did not understand the context back then, so I was vague about his captivity. However, when I arrived in Europe this year, curiosity got the better of me as this was as close as I've ever been to Crete. I decided to do more research, delving deeper into the locations where my grandfather had been held and worked while a prisoner of war [POW]."
During the Battle of Crete, Mr Geary served as a driver in the 2nd New Zealand Divisional Supply Column, 2nd Expeditionary Forces. Following the desperate battles by Australian and British troops against German airborne and amphibious forces, Mr Geary was among the 12,000 Commonwealth service personnel captured. He was held at Stalag VIIIB (later renumbered Stalag 344) from March 1942 to February 1945, in what was then known as Lamsdorf, part of German-occupied territory. It is now called Łambinowice, and is located in Poland.
During his captivity Mr Geary was assigned to coalmine working parties. The work was hazardous, with frequent falls of coal along the seams. Once, while working at Steinbreck, he and another POW, Charley Hargreaves, were trapped in a fall.
"They were stuck there for two days, coal all the way up to their necks," Sergeant Verry said.
"Charley suffered a head injury from the collapse and, unrelatedly, died in the prison hospital from pneumonia."
As Remembrance Day approaches, Sergeant Verry has been granted a privilege by her chain of command and the Australian Defence Attaché staff in Berlin.
"I am lucky enough to be given the opportunity to lay a wreath with the Second Secretary of the Australian Embassy in Warsaw at the Remembrance Day commemorations at the Commonwealth War Grave Cemetery in Krakow," she said.
"This is where those who perished in Stalag VIIIB/344 are laid to rest.
"Pop's comrade Charley has a headstone there, and I will be personally going to pay my respects and lay a wreath after the main service. This will be an experience that I will forever hold treasured, albeit sorrowful, memories of."
.

.
.

.

---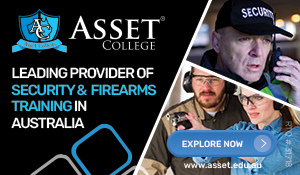 ...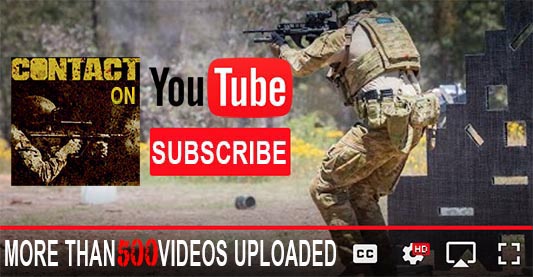 ---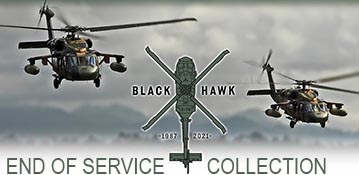 ...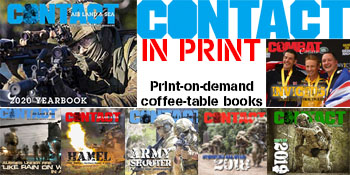 ---
.
.
1060 Total Views
6 Views Today