Scaling up the space domain workforce

When thinking of the space domain, an officer from the Army probably isn't what first comes to mind. Yet the space domain is a critical element of the integrated force in every ADF operation, deployed and at home.
CAPTION: Australian Army Lieutenant Colonel Kevin Hamilton, Defence Space Command collective training officer, at the Defence Space Command offices, Canberra. Story and photo by Corporal Jacob Joseph.
Lieutenant Colonel Kevin Hamilton, of the Space Operations Branch at Defence Space Command, said the space domain was central to how Defence conducted multi-domain operations.
"The integrated force depends significantly on space, and the services that run from, to and through it. Whether it be our reliance on position, navigation and timing systems, access to the Wideband Global SATCOM network, or access to orbit for our range of intelligence, surveillance and reconnaissance satellites," Lieutenant Colonel Hamilton said.
"Space is fundamental to our warfighting ability, and losing access to space would significantly degrade it. We often take our access to space for granted; unfortunately it's not guaranteed."

The Defence Strategic Review outlined the necessity to scale up the space domain workforce and provide a defined career path for space professionals.
While other documents, such as Defence Space Strategy, point to 2040 as when Defence can provide a 'mature' whole-of-government workforce capable of meeting the breadth of operational requirements, this may no longer be viable. The contested and congested nature of the domain means that an uplift of the space workforce is required now.
This workforce growth is the top priority for Defence Space Command.
Currently, fewer than 200 personnel are in the predominantly Air Force-staffed Defence Space Command.
Only a handful are Army and Lieutenant Colonel Hamilton said postings were competitive.
"People are always asking me, 'how do I join?' – they want to know how they can have a career in space," he said.
"Air Force can join the Command through their traditional trades that are already doing space, but Army is relatively new to it.
"We're going to see a lot of growth in the domain, and to ensure this growth is sustainable and contributes to the Joint Force. We're creating employment categories for space professionals that will make it a lot easier to get involved.
"Some of the capabilities we're procuring are things we've never done as a country, not just a Defence Force. It's really fascinating to be at the forefront of it all.
"With these increasing capabilities, as well as partnerships with our allies, what we can do in space now is different to what we did a decade ago and there's still more to learn."
.

.
.

.

---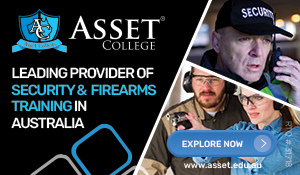 ...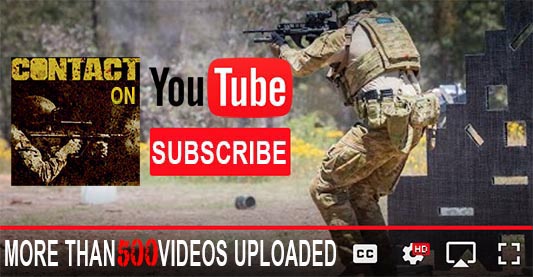 ---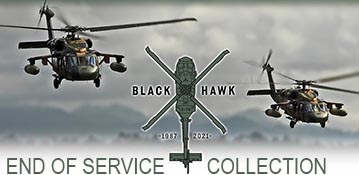 ...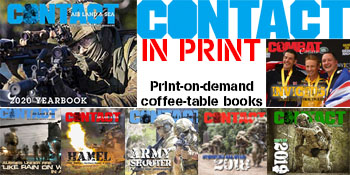 ---
.
.
282 Total Views
2 Views Today