New officers set sights on new horizons

One hundred and eighteen new Royal Australian Naval officers have graduated from the Royal Australian Naval College, marking the end of two intakes this year at HMAS Creswell.
CAPTION: Chief of Navy Vice Admiral Mark Hammond inspects members of New Entry Officers Course 67 during their graduation ceremony at HMAS Creswell. Story by Lieutenant Carolyn Martin. Photo by Leading Seaman Ryan Tascas.
The first intake in June was the RAN's largest ever, with 193 officers graduating.
From next year, the New Entry Officers Course will evolve, shifting from two 19-week courses to four 15-week programs each year in a concerted effort to grow the Navy.
Parade reviewing officer, Chief of Navy Vice Admiral Mark Hammond, told the new graduates they were joining Australia's largest Navy since the early 1990s.

"You're joining a Navy that is responsible for delivering diplomatic effects on and from the sea, across the Indo Pacific, in the interests of preserving peace and security for all nations," Vice Admiral Hammond said.
"But diplomacy is not enough, which is why Australia is investing in a larger and stronger Navy. We have a licence to grow the Navy to more than 20,000 personnel to crew our future fleet.
"The Australian Government is committed to empowering the Royal Australian Navy and the ADF to be a powerful deterrent. This includes the incorporation of nuclear propulsion into Australia's next generation of submarines – the most lethal deterrent capability ever operated by our Navy or our Nation.
"The Navy is also renewing and enhancing the lethality of the surface force with new frigates and new patrol vessels."
Vice Admiral Hammond said a career in the Navy was no ordinary job, and this was no ordinary time in which to be serving in the ADF.
"I envy you, what a great time to be joining the leadership ranks of our Defence Force. There is meaningful, plentiful and challenging work ahead. I am assured you are up to it," he said.
Vice Admiral Hammond reminded the new officers of the defence values they were committing to in front of their peers, family and friends – of service, courage, respect, integrity and excellence.
"Now that you have committed to them, you must uphold them – live by these values on duty and off, at sea and ashore. Your shipmates, your Navy and your nation expect nothing less," he said.
He also reminded them to check in on their shipmates because service was about teamwork and mateship, whatever challenges of the day come their way.
The Navy is growing its workforce to 20,000 by 2040 and has significant leadership and technical opportunities in roles across engineering, operations, logistics, health and human resources.
The Royal Australian Naval College is located within the Booderee National Park in Jervis Bay, NSW, and provides world-class leadership training for new Navy officers ahead of their Navy pathway.
.

.
.

.

---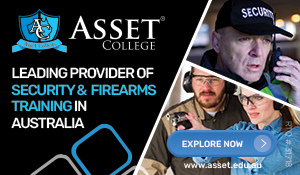 ...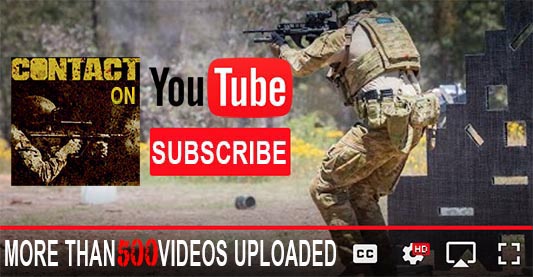 ---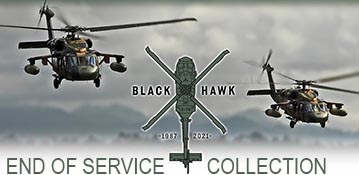 ...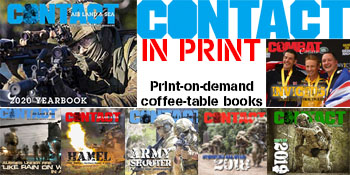 ---
.
.
936 Total Views
2 Views Today