Brisbane cricketers hang with the fast jets

Last month, aviators at RAAF Base Amberley welcomed two legends of cricket who have a special place in their heart for all things aircraft related.
CAPTION: Brisbane Heat cricket players Usman Khawaja and Michael Neser with RAAF aviators during their visit to RAAF Base Amberley, Queensland. Story by Flight Lieutenant Rob Hodgson. Photos by Leading Aircraftwoman Taylor Anderson.
Usman Khawaja and Michael Neser, from Brisbane Heat, are not just top cricketers – they're also qualified pilots.
The two players were hosted on base by 82 Wing and given an insight into the world of fast jets.
Operating the F/A-18F Super Hornet and EA-18G Growler, the wing's assets are at the cutting edge of the ADF's offensive capability.

As such, the wing maintains a high tempo around the globe with personnel frequently deployed overseas on exercises and in support of international operations.
First stop on the visit for the cricketers was the Australian Super Hornet and Growler simulator facility, where the visitors were each strapped into a simulator and briefed on the basics of flying and fighting in the F/A-18F.
What started out as a simulated familiarisation flight from RAAF Base Amberley over the Brisbane region quickly escalated into a fierce dogfight as both cricketing pilots manoeuvred to get on the tail of their 'teammate' and deliver a strike.
"I've flown in the Qantas simulator before, which was a cool experience, but this was different," Mr Khawaja said.
"In air-to-air combat you really have to throw these aircraft around. The aircrew who fly the fast jets are on a different level and it was very special to be a part of this."
Once the dust had settled at the simulator facility, the cricketers were taken to see the real aircraft.
An F/A-18F Super Hornet of 1 Squadron and EA-18G Growler from 6 Squadron were displayed nose to nose and the guests were given a guided walk around of the aircraft, with the chance to mingle with aviators from both squadrons.
"I have been flying for six years and have a great passion for it, and I have great respect for what Air Force aviators achieve in such a challenging field," Mr Neser said.
Commanding Officer Headquarters 82 Wing, Wing Commander Richard Drum, said a warm rapport quickly developed between the visiting cricketers and the aviators of 82 Wing.
"It was a pleasure to host these two cricketers and I hope – as both of them are pilots – they gained a lot from the experience," he said.
"The aviators of 1 Squadron and 6 Squadron certainly enjoyed the opportunity to interact with two legends of the game."
.

.
.

.

---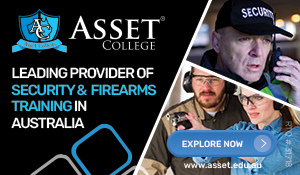 ...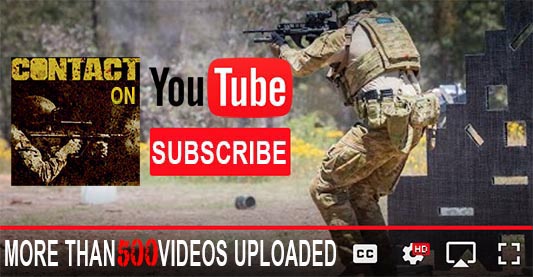 ---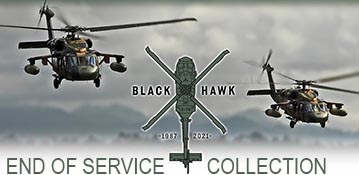 ...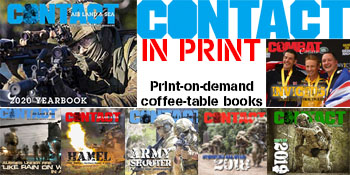 ---
.
.
943 Total Views
2 Views Today