A safe haven for refugees

Afghan evacuees are welcomed into a safe and comfortable camp facility when they arrive at Australia's main operating base in the Middle East.
CAPTION: Signaller Charbal Nunes of 145 Signal Squadron (centre) and Corporal Nikkiska McGlashan, 3 Combat Signal Regiment (right) help a family transport a cot to their room. Story by Lieutenant Max Logan. Photo by Leading Aircraftwoman Jacqueline Forrester.
The temporary camp was established in conjunction with the Department of Foreign Affairs and Trade for the evacuees as they transit through the region bound for Australia.
With air-conditioned accommodation, showers, laundry facilities and regular meals, the camp is a safe haven for those who have escaped a dangerous and volatile Afghanistan.

Camp Commandant Australian Army officer Major Joel Bell said it was some of the small things that could make all the difference.
"We've provided soccer balls and a cricket set so people can enjoy themselves while they're here, as well as hot meals – all the things we take for granted back home," he said.
"The small things matter and the people here have come from a very traumatic situation.
"The camp is a safe haven and a place for evacuees to rest and be looked after to make sure they feel safe."
Touched by the situation in Afghanistan, Major Bell said it was the most rewarding experience of his 15-year career in the ADF.
"When you see the smiles on the kids' faces after they've arrived on the plane, frightened, the challenges we've faced along the way seem insignificant.
"To see families coming from such a desperate situation and for a few days being able to make them feel safe and welcome, giving them that first taste of what it is to be an Australian – that's the best part of it."
Corporal Lachlan Ryan, of the 1st Combat Signal Regiment, is also at the camp, where he assists evacuees to ensure their stay is comfortable.
"I look after answering any of the questions the evacuees may have, making sure they have supplies and maintaining the general cleanliness of the camp," Corporal Ryan said.
"There are two prayer rooms and a recreation centre at camp – there's plenty of sporting equipment, so the children are all out playing during the day, taking their minds off the stressful situation they've just come from."
As a father, Corporal Ryan said interacting with the younger evacuees was a highlight.
"Seeing smiles on the faces of the children here has really hit home for me, having two small children back at home that I haven't seen for a while. It's definitely a heart-warming experience," he said.
"We've had chats with some of the evacuees and discussed things they'll be able to do when they get to Australia and experiences they'll be able to have. The fact they know they're now safe is really putting their minds at ease.
"I think my family and friends would be proud of what I've done here."
The ADF will continue to support Australian Government efforts to evacuate Australian citizens, visa holders and approved personnel from Afghanistan.
.

.
.

.

---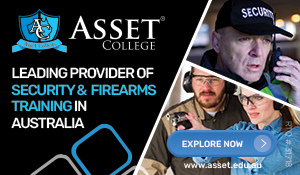 ...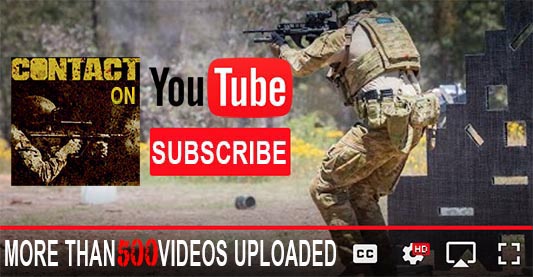 ---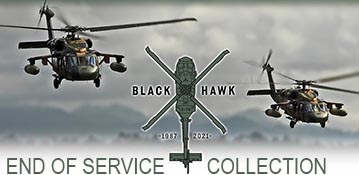 ...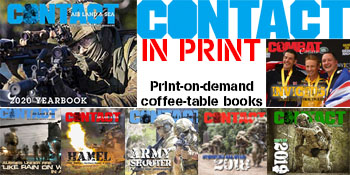 ---
.
.
2955 Total Views
4 Views Today