Serenity now: it's all about attitude

A lecture from his mother about not cleaning people's toilets forever prompted 15-year-old Wayne, then an apprentice plumber, to join the Air Force in 1971.
CAPTION: Then Chief of Air Force Air Marshal Leo Davies, left, presents Warrant Officer Wayne Newman with his second clasp to the Federation Star for 45 years' service in the RAAF in 2016. Story by Corporal Madhur Chitnis. Photo by Corporal David Cotton.
Fifty-two years, and countless Seinfeld references later, Warrant Officer Wayne Newman has rounded out a career in which he claimed to have had the longest moustache in Air Force.
"In the old days, we groomed it in a way that you could wax it out as wide as you wanted. But they changed it," Warrant Officer Newman said.
"Now you can't grow past the part where your ear meets the face. I curled it with wax until beards were allowed in RAAF.

"Now I have a beard, so the moustache just hides amongst it."
An F-111 deseal/reseal program veteran, the aircraft technician saw Air Force transform to more positively focus on health, safety and personnel welfare over the decades.
"The program with the F-111 wasn't nice. We were in the fuel tanks with bad chemicals and poor PPE [personal protective equipment]," Warrant Officer Newman said.
Concerns were raised about the health of personnel, repair work was eventually suspended, then a series of inquiries and health studies followed.
"Air Chief Marshal Angus Houston was instrumental in getting us an ex-gratia payment for what we put up with," Warrant Officer Newman said.
His career included two Middle East operations, but a highlight was a four-year posting as a commercial liaison officer in New Zealand.
Working on several aircraft and contracts, Warrant Officer Newman gained insights into business procedures and management of Commonwealth resources.
He also took the opportunity to stir up his Kiwi hosts after the Wallabies beat the All Blacks in the 1999 Rugby world cup.
"There weren't any Aussies where I worked. Next day, I wore my Wallabies jersey to work, and they didn't appreciate that," he said.
After finishing full-time service in 2015, Warrant Officer Newman became tarmac coordinator for the RAAF Air Show team, working 50 reserve days in a role he thinks is the best he's ever had.
He liaises with squadrons to work out where aircraft will be parked during static displays giving the public the best view.
This involves marking out areas for parking where aircraft can be marshalled or towed on arrival to the display location and laid out in a "pleasing configuration".
Among his wife and two adult children, Warrant Officer Newman's 34-year-old son Pilot Officer Benjamin Newman is currently undertaking pilot training at RAAF Base Pearce.
Warrant Officer Newman was grateful to have met many wonderful people while travelling the world with RAAF, and still enjoys his career contributing to the Air Show team.
"There is an old saying, if you go to work and it doesn't feel like work, you're in the right job. If you don't enjoy your job, you're barking up the wrong tree," he said.
"There have been parts of my career where I've hated the bloody job but you look ahead and understand bad experiences won't last forever.
"I've been looked after by RAAF. It's all about attitude. If you've got a positive attitude, you won't go wrong."
.

.
.

.

---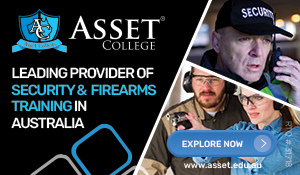 ...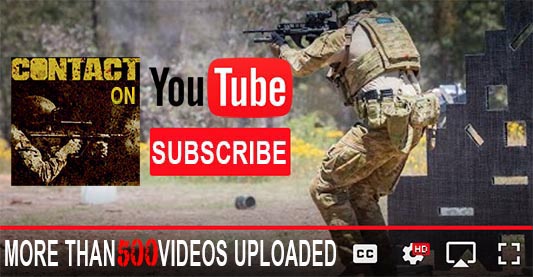 ---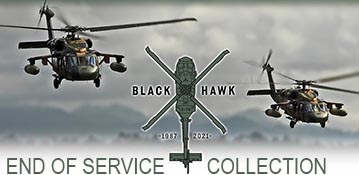 ...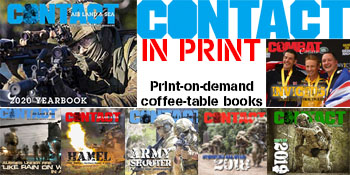 ---
.
.
444 Total Views
4 Views Today