Long connection between community, service and family
Share the post "Long connection between community, service and family"

On October 28, a grand parade will wind its way through the heart of Armidale, NSW, to celebrate the 12/16 Hunter River Lancers' longstanding history and service to the community.
CAPTION: Australian Army Reserve Trooper Liam Lamb from 12th/16th Hunter River Lancers cavalry regiment prepares for the freedom of entry to Armidale on October 28 alongside his parents Professor David Lamb and Jane Lamb. Story by Lieutenant John Cranley.
The Freedom of Entry Parade 75th Anniversary is also a time to recognise the invaluable contributions of local heroes.
Trooper Liam Lamb embodies the spirit of service and dedication that runs through generations of his family, which is reflected in the strong bond shared between his local community and Defence.
Trooper Lamb's grandfather, Gordon Lamb, served with distinction during World War 2, contributing to the development of radar systems in New Guinea. His dedication and versatility set the stage for a long and honourable service with the Australian Army.

Professor David Lamb and Jane Lamb, Trooper Lamb's parents, both served as reservists, instilling in him a deep appreciation for community service and Army's values.
Anthony Lamb, Trooper Lamb's uncle, carried on the family tradition, rising to the rank of brigadier in the British military, serving in Iran and Iraq. Another uncle, Major Tim Butcher, proudly led the Alpha Squadron, 12/16 Hunter River Lancers, from 2011 to 2013.
Commanding Officer 12/16 Hunter River Lancers Lieutenant Colonel Ian McNab said there were many similar stories to Trooper Lamb's.
"Trooper Lamb's journey into the Australian Army is a testament to the impact of his family's legacy and his own unwavering commitment," Lieutenant Colonel McNab said.
"His desire to serve his country and community led him to become a reservist, balancing his military service with a degree in Physics and Applied Science at the University of New England."
Trooper Lamb's story is an inspiring example of the opportunities Army offers young Australians, allowing them to gain hands-on training, experience and personal development while pursuing their studies.
As with all recruits into the Army, initial training at Kapooka was a rewarding experience for Trooper Lamb – new friends, and life and military skills were some of the highlights.
"Reflecting on my time at Kapooka, initial training is challenging. But at the same time, it was one of the best times of my life," he said.
"I gained lifelong friendships and felt a sense of purpose during this period. The profound sense of achievement that comes from serving with comrades is life changing."
Joining 12/16 Hunter River Lancers in Armidale, Trooper Lamb discovered the unit's rich history and deep ties to the community.
"It was not until I started to research and look into the history myself that I began to feel a surge in pride and achievement to be part of a unit that has done so much for our country and community, and been supported by our community," he said.
The upcoming Freedom of Entry Parade holds immense significance for Trooper Lamb and his fellow unit members.
This tradition, with its origins dating back centuries, symbolises the close bond between the military and the community. It is a privilege extended to select military units that have a deep connection with the host city, municipality, or shire.
12/16 Hunter River Lancers, with its roots in the 12 and 16 Light Horse Regiments, has a storied history. It carries battle honours from World War 1, including Gallipoli and Beersheba, and continues to serve the Australian Army with distinction.
"The parade means so much to us as a unit, our history with the region and community ties across the past 100-plus years; those before us who have served and even given their life for us and their country. It will be emotional for a lot of us," Trooper Lamb said.
The entire regiment, consisting of members from across NSW and Queensland, will participate in a week of activities, culminating in the parade through Armidale.
The parade is scheduled for Saturday, October 28, at 11.00am, with all residents of Armidale and the surrounding areas invited to join the occasion and witness local members of the Army in action.
.

.
.

.

---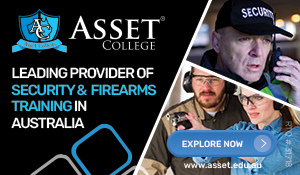 ...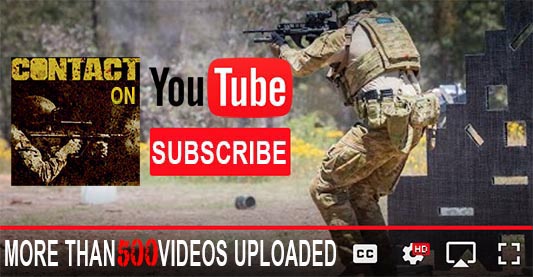 ---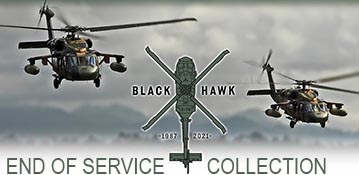 ...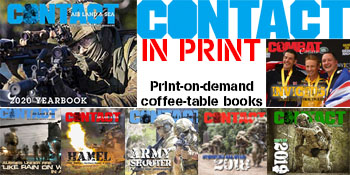 ---
.
.
Share the post "Long connection between community, service and family"
1229 Total Views
2 Views Today