Chopper pilot conquers Everest

Standing on the roof of the world, Lieutenant Commander John Dover spoke to his wife at base camp, three-and-a-half kilometres below.
CAPTION: Royal Australian Navy officer Lieutenant Commander John Dover makes an ascent on Mount Everest. Story by Corporal Jacob Joseph.
For six years, they travelled the globe, scaling the tallest peaks in preparation for this moment.
"She told me how proud she was and to make it back down safely," Lieutenant Commander Dover said.
"We'd been on this journey together the whole way. We climbed training peaks together."

But Everest was his own mountain to conquer.
On May 17, the helicopter-pilot instructor from 723 Squadron – Joint Helicopter School reached the top.
After five gruelling days scaling toward the south-west face, and two months at base camp leading up to the summit attempt, Lieutenant Commander Dover was relieved when the guide signalled that there were just a hundred metres to the pinnacle.
There were handshakes and high fives at the top, but after 20 minutes it was time to start the descent.
With oxygen running out, the danger was far from over.
It would be another two days before the expedition returned to the relative safety of base camp.
In what is considered one of the most difficult human accomplishments, more people have died trying to summit Everest in 2023 than any other year.
The Nepalese government issued about 500 permits for groups making the trek, the highest number ever.
While Lieutenant Commander Dover said there were only four in his group, some expeditions could have as many as 50.
There are perils at every stage of the trek. The ice falls just after leaving base camp can be one of the most treacherous parts.
But it's the death zone beyond the final camp above 26,000ft that's considered the most hazardous.
At this height, there is too little oxygen to survive and climbers must breathe using supplementary oxygen.
"There are points where you're grinding up this beautiful but desolate landscape. I can't explain how hard it is when your body is completely fatigued and oxygen depleted," Lieutenant Commander Dover said.
"It's sobering when you hear someone died the day before trying to summit and you're about to make an attempt yourself – that was quite confronting.
"During my summit push I was often in considerable pain, extremely cold and worried about getting to the next camp.
"It always weighed on my mind if I would make it and if anything would go wrong, so to reach the top of the planet was a great relief."
With Everest behind him, Lieutenant Commander Dover has his sights set on Pakistan's K2 in 2025.
The 42-year-old said the peak, widely considered a more technical climb than Everest, will be his last.
"I don't know how much longer I'll be able to keep doing these sorts of things as it is quite hard on the body – but I'll keep going for as long as I can."
He won't be alone on his next journey either.
"My wife will come as far as she can. She loves being around the mountains and hiking, and is a deep source of inspiration."
.

.
.

.

---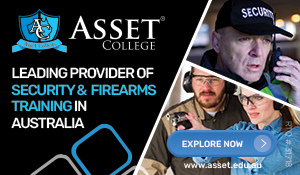 ...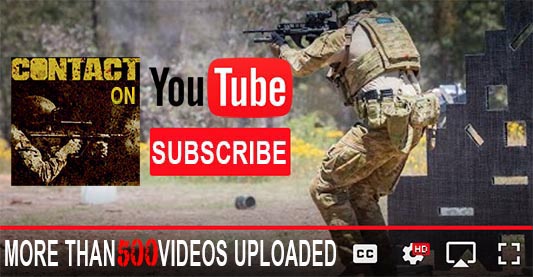 ---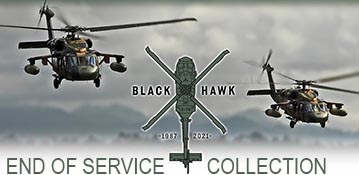 ...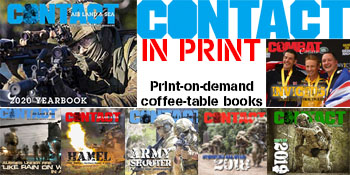 ---
.
.
823 Total Views
4 Views Today