Navy's multimedia unit – a small team with a large footprint
Share the post "Navy's multimedia unit – a small team with a large footprint"

With the rapidly developing landscape of defence technology, it is essential that Navy training materials and capabilities reflect this continually evolving environment.
CAPTION: Training Force Multimedia Unit technical multimedia specialist Chris Paraskevas films an MH-60R Seahawk aboard a Canberra-class landing helicopter dock. Story by Richard Wilkins. 
In this field, the Navy Training Force Multimedia Unit (TFMU) is the definition of a small team with a large footprint.
Formerly known as the Training Technology Support Unit, the TFMU is a team of dedicated multimedia specialists who provide end-to-end production of training resources in the area of digital media, video, graphics, animation, computer-generated imagery and web-based assets.
This could include anything from 3D graphics detailing the various parts of Navy platforms, to videos on how to extinguish a fire aboard a submarine by using computer-generated imagery to demonstrate the physicality of a fire on board, in a risk-free manner.

TFMU Deputy Director Karen Braithwaite-Shannon said the team supported training authority's instructors and subject-matter experts in designing and creating digital material and providing professional advice on multi-faceted technology solutions.
"We have the knowledge and experience concerning Navy's day-to-day operation and culture that allows us to best understand how multimedia can be used to optimise Navy training," she said.
Andrew Hooper is a multimedia specialist and senior designer in the team who specialises in motion graphics, animations, special visual effects and 3D imagery.
"I love working at TFMU because it gives me the opportunity to use my creative talents for something that makes a difference," Mr Hooper said.
"Putting an illustration in the hands of an instructor that helps teach a life-saving concept makes me feel, in my own little way, that I'm contributing to the Navy and the future security of Australia."
Daniel Felkai said his role in multimedia specialist production support provided a unique opportunity to apply his creativity in a meaningful way.
"I love being able to combine my passion for video and the sea in my work; to come into work each day and work alongside such a dedicated team, both within TFMU and in Navy and Defence as a whole," Mr Felkai said.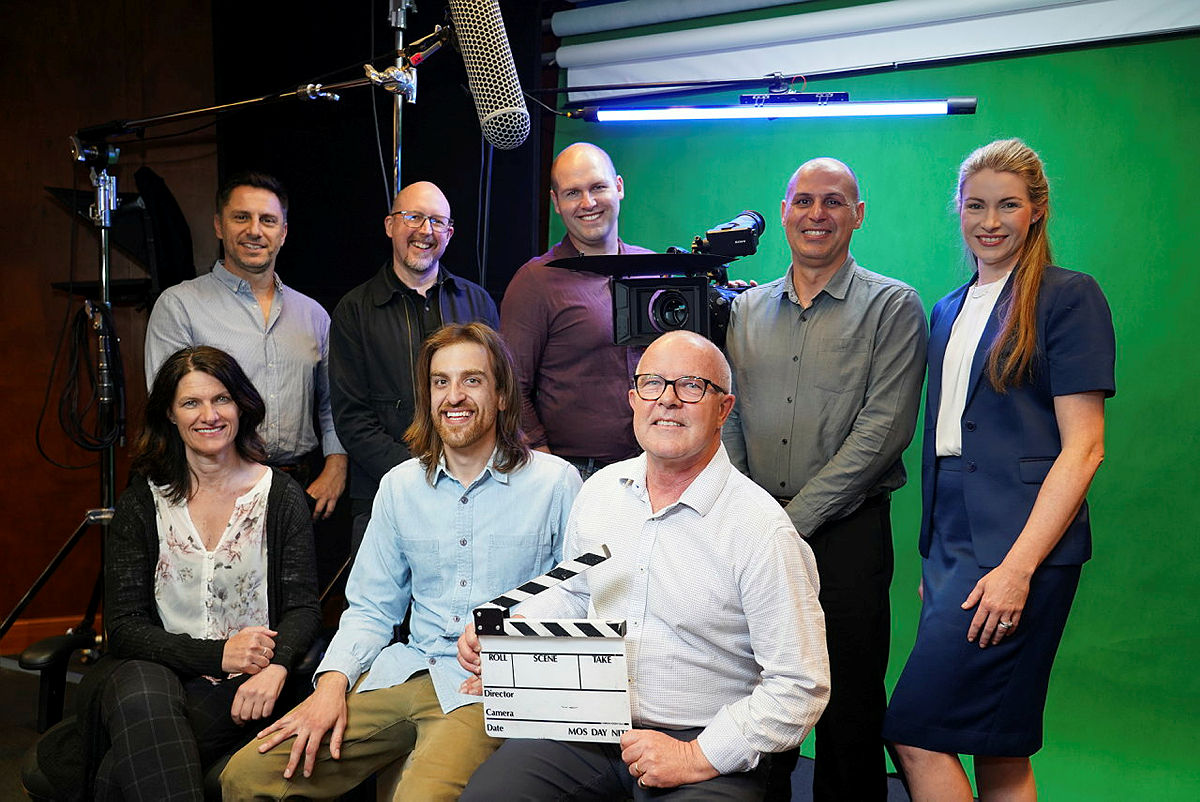 CAPTION: The TFMU team. Back row, from left: Peter Loncar, Andrew Hooper, Daniel Felkai, Frank Ubaldino, Karen Braithwaite-Shannon. Front row, from left: Lynda Heys, Chris Paraskevas, Nigel Doyle.
For a small team with an already broad multimedia capability, the TFMU are continuously monitoring and trialling innovative methods to provide new and engaging multimedia capabilities for training.
For example, they recently placed a 360-degree camera on board a rigid-hulled inflatable boat during a training activity, which allowed the viewer to change where the camera pointed after the video had been filmed.
Multimedia producer Lynda Heys said this sense of innovation and diversity was what made working in the TFMU team distinct.
"From filming a crash-on-deck simulation with a Canberra-class LHD [landing helicopter dock] embarked flight deck team in Sydney harbour at dusk, through to interviewing the captain of a submarine about 'the loneliness of leadership' – this job is as unexpected as it is exhilarating," Ms Heys said.
.

.
.

.

---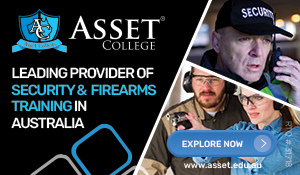 ...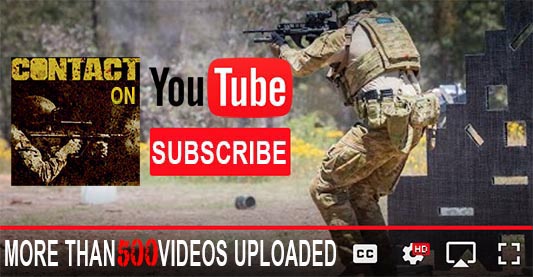 ---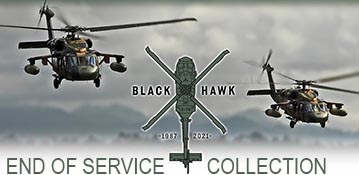 ...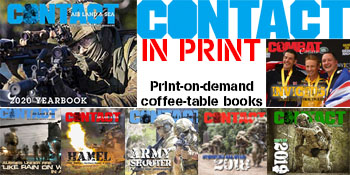 ---
.
.
Share the post "Navy's multimedia unit – a small team with a large footprint"
1981 Total Views
2 Views Today