Squadron celebrates two milestones

Past and present RAAF Base Richmond personnel attended a function to celebrate the C-130 Hercules' 65 years of operation in Australia.
CAPTION: Families of 37 Squadron personnel prepare to board a C-130J Hercules for a flight during the squadron's family day at RAAF Base Richmond. Story by Tastri Murdoch. Photos by Corporal John Solomon.
Hosted by 37 Squadron RAAF Association on September 8, the event paid tribute to the C-130 platform, which played a significant role within 36 and 37 Squadrons before its decommissioning in 2012.
From current and retired pilots, navigators, flight engineers, loadmasters and maintenance personnel to commanding officers, air commodores and air vice-marshals, about 150 attendees gathered to recount their stories of C-130 Hercules' operations since the first variants were received in 1958.
Warrant Officer (retd) Keith Beardsmore served 26 years with RAAF and was one of a few chosen to train as a radio technician (Air) on the initial C-130A in the United States.

"I joined the Air Training Corps as a 14-year-old cadet and soon after completed my three-year radio apprenticeship with RAAF," Mr Beardsmore said.
"I felt lucky to be one of six radio technicians with 36 Squadron to be deployed to the US to learn all about the C-130A Hercules."
Upon returning to Australia with the 12 C-130As, Mr Beardsmore recalls being on its first official flight from RAAF Base Richmond to RAAF Base Butterworth in British Malaya (now Malaysia).
The flight was a demonstration of the C-130s long-haul capability, the first of many hours that contributed to today's 858,600-plus flight hours in Defence operations and integration with partner nations.
The Hercules milestone wasn't the only one of significance for 37 squadron this year, as it recently celebrated 80 years since its formation.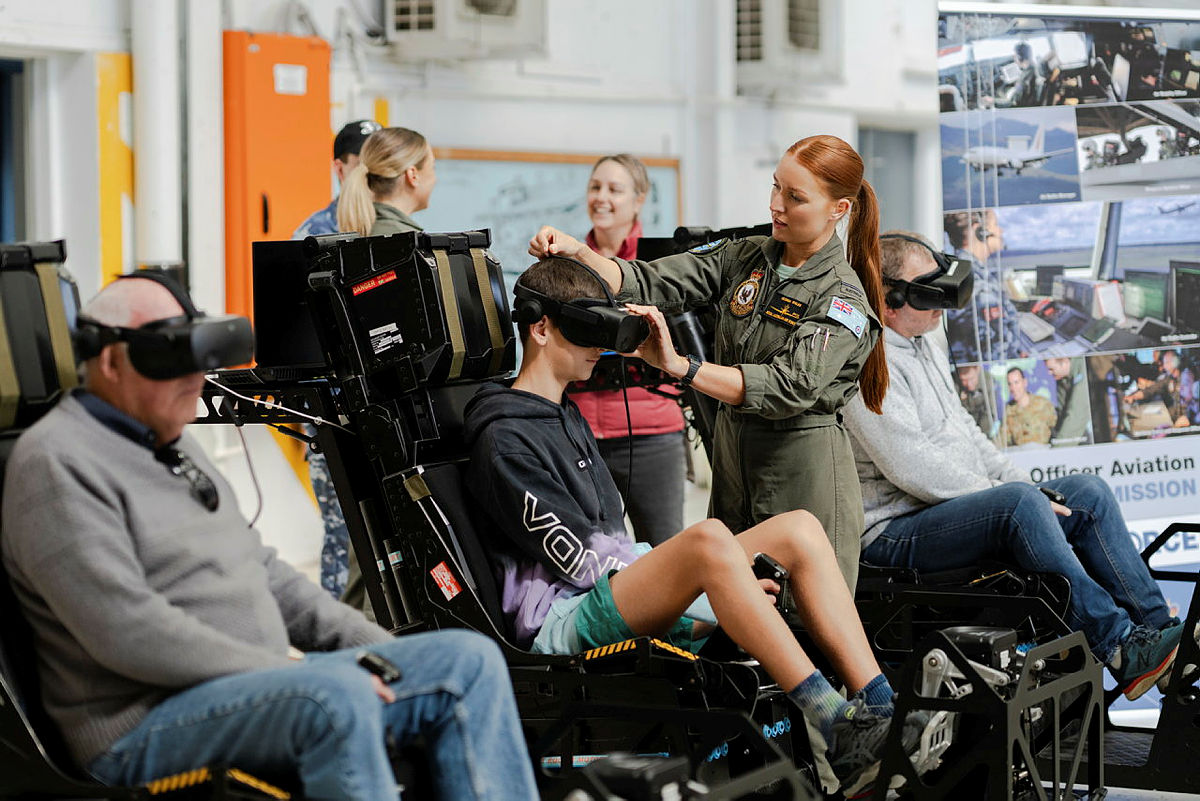 CAPTION: RAAF Pilot Officer Georgia Wales assists families with the Aviation Motivation Program's virtual reality flight simulator during the 37 Squadron family day.
In recognition of this milestone, the squadron hosted a family day at RAAF Base Richmond on September 9.
There were clear skies and wide smiles for the C-130J Hercules' family flights, with passengers enjoying views of the Hawkesbury area as the ramp was lowered.
Other activities included C-130J and DA40 static displays, a virtual-reality flight simulator, weapons display, the chance to get up close with military working dogs, aeromedical evacuation displays, fire trucks, an ambulance and even a petting zoo.
It was also an opportunity for squadron members to showcase their working environment to loved ones and for Defence to say thank you to the families.
37 Squadron is currently tasked with airlift in Australia and overseas, transporting troops and cargo, and conducting medical evacuation and search-and-rescue missions.
Taskings are often at short-notice and sometimes for extended periods of time. Commanding Officer 37 Squadron Wing Commander Charles Freebairn acknowledged the impact on families and support people.
"Deploying with, at times, little notice means Defence families have to be adaptable," Wing Commander Freebairn said.
"We are incredibly grateful for the behind-the-scenes support families continue to give."
.

.
.

.

---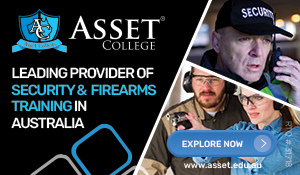 ...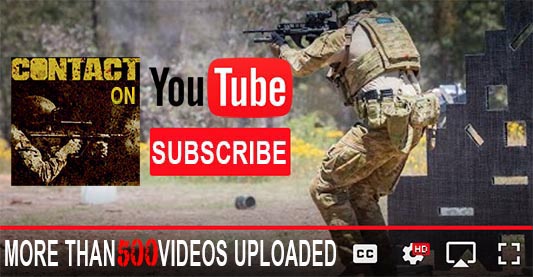 ---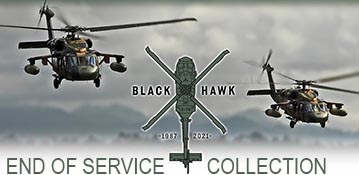 ...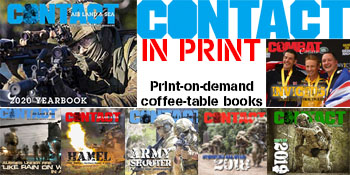 ---
.
.
1578 Total Views
4 Views Today