New anti-ship missile protection for Aussie ships
Share the post "New anti-ship missile protection for Aussie ships"

The Australian government has committed $180million over the next five years to modernise the anti-ship missile defence capabilities on Royal Australian Navy ships.
Rheinmetall photo
Rheinmetall Defence Australia signed a contract to build Multi-Ammunition Softkill System (MASS) to equip Anzac-class frigates and Hobart-class destroyers with anti-ship missile protection.
Minister for Defence Industry Pat Conroy said it was great to visit the Brisbane facility where this exciting new system will be [developed*] with support from a number of local companies.
"This investment will not only keep our sailors safe, but also lead to a smarter, stealthier navy, able to protect Australia's interests in our current strategic environment," Minister Conroy said.

"We are investing in [sovereign capabilities*] and working with local industry to ensure our Defence personnel have the capability they need to keep Australians safe."
Produced by Rheinmetall of Germany, MASS is connected to the ship's sensors and protects ships by launching decoys that operate in all relevant electromagnetic wavelengths – ultraviolet, electro-optical, laser, infrared and radar.
Anti-torpedo ammunitions can also be used without modification to the system.
EDITOR'S NOTE: Rheinmetall Defence Australia is a wholly owned subsidiary of German Defence prime Rheinmetall. MASS is a German-designed off-the-shelf system, already in service on more than 300 ships world wide. To intimate that it is a [sovereign capability*] or [developed*] in Brisbane is disingenuous, in my opinion.
.

.

---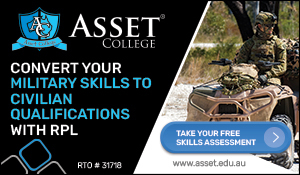 ...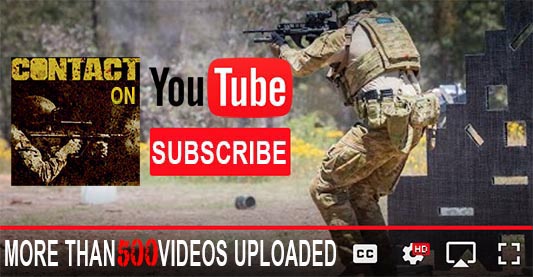 ---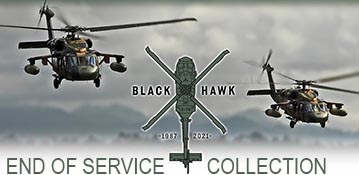 ...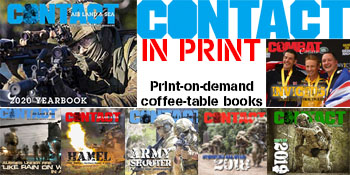 ---
.
.
Share the post "New anti-ship missile protection for Aussie ships"
2339 Total Views
6 Views Today