7RAR and 1 Armd Regt may be disbanded

Former Australian Army Major General Fergus McLachlan has tweeted speculation that the 7th Battalion, Royal Australian Regiment, and the 1st Armoured Regiment may be disbanded in the near future.
FILE PHOTO: A 7RAR soldier in full body armour, light-weight helmet and "soldier carriage ensemble (minus pack)" at Cultana Training Area, South Australia. Photo by Brian Hartigan.
Other rumours suggest that both formations may be absorbed into others, because recruiting issues have left many formations 'hollow'.
For example, 7RAR may be re-linked to 5RAR, to re-form 5/7RAR in Darwin – and 1 Armd Regt could be absorbed into the 2nd Cavalry Regiment in Townsville.
"Speculation around veteran circles suggest 7RAR is to be closed down as part of the Army response to the DSR [Defence Strategic Review]," Major-General (read) McLachlan said.

"I don't think this will be the biggest story in Canberra today but it seems 7RAR and 1 Armd will be effectively disbanded.
"In a very small Army with a handful of battalions I hope these rumours are not true.
"Perhaps a few less headquarters first?"
In response, Director of the Australian Strategic Policy Institute Michael Shoebridge suggested the top-heavy structure of the ADF was to blame.
"Australia has a small military with a growing top structure," Mr Shoebridge said.
"The explosion in senior ADF and Defence-civilian positions is eating budgets and resources that are hard to justify.
"And, the increasingly top-heavy organisational structure is making Defence even harder to lead and manage."
Other, anonymous sources quoted by the ABC blame recruitment difficulties that have left many units undermanned.
Defence Minister Richard Marles is overdue to deliver a statement on Army's new structure.
.

.
.

.

---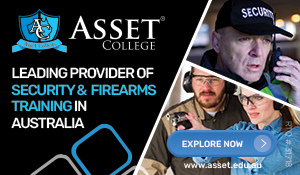 ...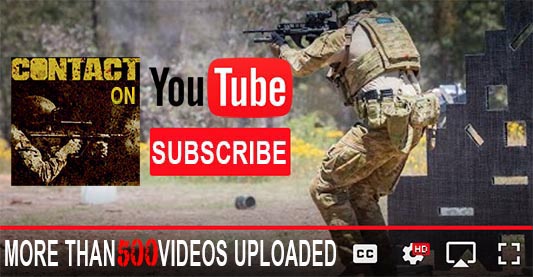 ---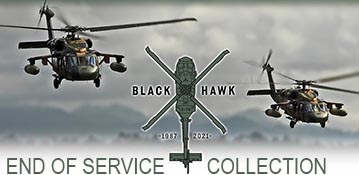 ...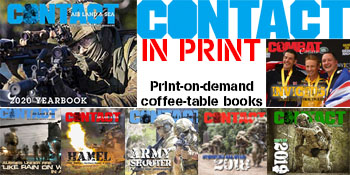 ---
.
.
48443 Total Views
4 Views Today