Regiment happy to blow its fake horn

Around the world, vintage Western Australian University Regiment (WAUR) bugles have popped up at flea markets, antiques shops and eBay, leaving collectors curious about their history and what battles they've been in.
CAPTION: Katia Hoffmann, Luke Giacomin, Australian Army officers Major Jess Ward and Colonel Paul Graham with a fake vintage Western Australian University Regiment bugle. Story by Sergeant Matthew Bickerton.
Some speculated they date back to the world wars, leaving a question mark over the bugles' true value. One problem – the bugles are all fake.
Commanding Officer WAUR Lieutenant Colonel Robert Coales said the likely origin started with a commanding officer during the 1980s.
Dissatisfied with Army's plastic issued hat badges, the commanding officer commissioned a company in Pakistan to make 300 brass badges.

"As the story goes, the casting mould was left overseas, and that's when we see these bugles pop up, not just here in Australia, but internationally," Lieutenant Colonel Coales said.
The unit has recorded bugles surfacing in England, Northern Ireland, Israel, USA, Canada, France and Afghanistan.
In June, one appeared in Germany when a local who purchased one contacted the Australian Defence Attaché in Berlin.
The WAUR Association and the University of Western Australia (UWA) have received nearly 20 email enquires over the years.
"People usually contact us out of pride and respect for our veterans and traditions. They believe the bugles should be returned to their rightful home," Lieutenant Colonel Coales said.
"While these aren't genuine war relics, we appreciate the sentiment, and express a willingness to receive them."
One is displayed at the UWA and four in the regimental sergeant major's office at WAUR Regimental Head Quarters with tags detailing their backstories.
Lieutenant Colonel Coales said even though WAUR might not have long-standing traditions like other units, this story has become a unique part of their culture and heritage.
"This entire narrative revolves around a misconception, all stemming from the decision of a previous CO (commanding officer) to improve the hat badges. This is now part of our history," he said.
The unit is keen to collect more of the bugles, with their stories, and display them with the others.
WAUR will celebrate its 75th birthday next April.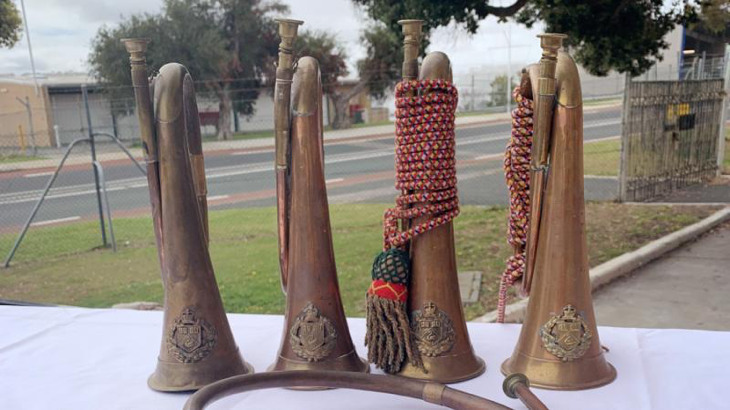 CAPTION: Five vintage bugles on display at Western Australia University Regiment.
.

.
.

.

---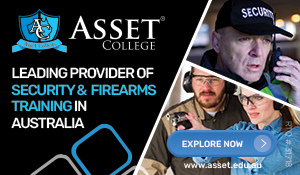 ...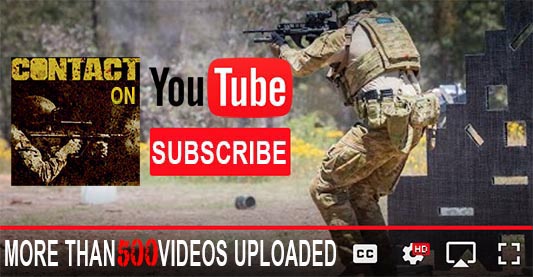 ---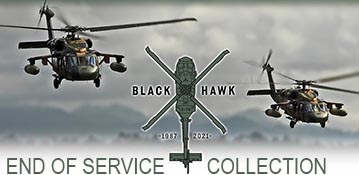 ...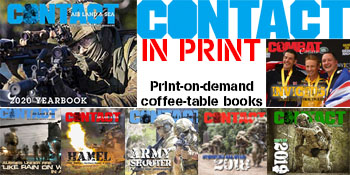 ---
.
.
2937 Total Views
2 Views Today