Albatross praised for bushfire support while base smouldered
Share the post "Albatross praised for bushfire support while base smouldered"

HMAS Albatross and its resident squadrons have made a significant contribution to the aerial component of the NSW Rural Fire Service's bushfire operations – even when their home base was "a bit burnt and singed around the edges".
CAPTION: Fire damage in the vicinity of the Fleet Air Arm Museum illustrates how close the New Year's Eve fires came to HMAS Albatross. Photo by Chief Petty Officer Cameron Martin. Story by Lieutenant Ben Robson. Edited by CONTACT.
RELATED STORIES: Operation Bushfire Assist 19-20
Efforts of the base's contracted firefighters have been praised for keeping the Naval Air Station at Albatross in the fight.
Broadspectrum firefighters and aircraft refuellers have been involved in protecting Defence and community property throughout Victoria and New South Wales, including the New Year's Eve fires that threatened Albatross and HMAS Creswell.

Visiting HMAS Albatross last week, Chief of Navy Vice Admiral Mike Noonan said civilian contractors and Navy continued to work together to ensure bushfire fighting efforts were not interrupted during the national crisis.
"Navy could not do what is asked of it without the ongoing support of our civilian partners like Broadspectrum," Vice Admiral Noonan said.
"I would like to thank them for their work and continued efforts in helping keep our people and our assets safe at Albatross, as well as providing valuable services across the country."
It has been a baptism of fire in a literal sense for the Commanding Officer of HMAS Albatross, Captain Robyn Phillips, who assumed command on 12 December.
By 19 December, Captain Phillips issued an order for non-essential personnel to leave the base, as the Tianjara fire was out of control and had the potential to threaten the homes of her people.
"I was with the removalists packing up my old house in Canberra when the fire started and at the time we had no idea how it was going to move," Captain Phillips said.
"It was then I made the decision to send everyone home to be with and look after their families."
Bushfires have been close to Albatross for more than three weeks and Navy personnel and contractors have remained vigilant, responding to spot fires over this time.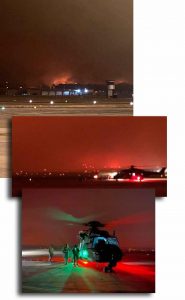 Some fires have left their mark with blackened grass around one of Albatross's runways, while one staff member's quick thinking stopped a fire that had started in a garden bed.
"We're a bit burnt and singed around the edges," Captain Phillips said.
"But we're all doing OK and working together and I think the response has been incredible.
"The base manager has worked closely with the contractors to arrange extra firefighting support and security as required to defend Albatross against the fires.
"Albatross is hosting around 200 additional people on base due to the support being provided to the Bushfire effort.
"Everyone has really come together, and I've been struck by the amazing spirit and the friendships being created through everything that is going on," she said.
Station Officer Tony O'Neill at HMAS Albatross Fire Station – a former Royal Australian Navy member himself – said the teams were well equipped and well trained to face the ongoing challenges.
"All our members are fully trained in emergency aircraft response, structural fire, bushfire fighting and HAZMAT response," Station Officer O'Neill said.
"A lot of us work locally, live locally and are part of the community and are members of our local RFS.
"A few of us are also ex-Defence, so there is a strong link there."
Station Officer O'Neill said that Navy, Estate and Infrastructure Group and Broadspectrum had worked closely to prepare for the fire season.
"Senior Australian Defence Force Officers at Creswell and Albatross, and the Base Support Manager Garry Clarke, have kept us up to date and put us in good stead."
Broadspectrum's taskings at other sites around the country have included coordinating vehicles to transport evacuees and ADF personnel between sites and to evacuation centres, cleaning, booking and preparing rooms and accommodation at bases, and preparing meals for ADF personnel as well as communities affected by fire.
.
.
.
.
.

.

---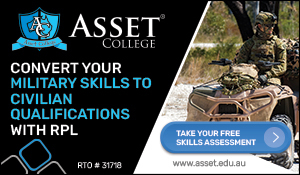 ...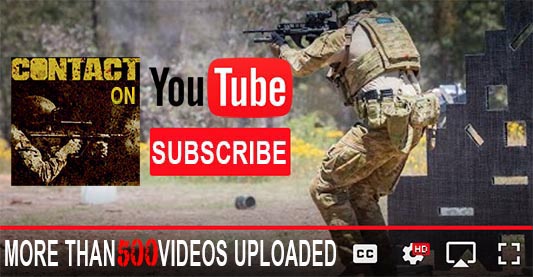 ---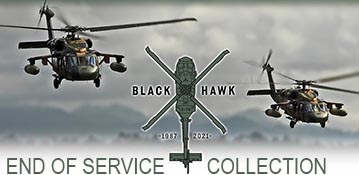 ...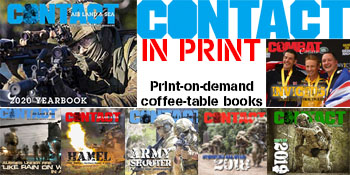 ---
.
.
Share the post "Albatross praised for bushfire support while base smouldered"
4221 Total Views
2 Views Today