Patrolling among locals for a realistic edge

Members of Battle Group Ram tested their readiness to deal with a civilian community on Exercise Ever Ready Ram in Lismore in early September.
CAPTION: Soldiers of Combat Team Charlie from Battle Group Ram prepare to make entry into an abandoned section of Trinity College in Lismore as part of urban clearance training during Exercise Ever Ready Ram. Story by Captain Cody Tsaousis. Photos by Corporal Nicole Dorrett.
Units from 8th/9th Battalion, The Royal Australian Regiment (8/9RAR), conducted the exercise with the assistance of personnel at RAAF Base Amberley.
It enhanced Battle Group Ram's readiness to respond to short-notice Australian Government tasks by rehearsing a rapid deployment into an area of operation, with the battle group loading and unloading Army Bushmaster protected mobility vehicles and troops on a RAAF C-17A Globemaster from No. 36 Squadron.
After being transported to Lismore Airport, soldiers patrolled through the community where they were confronted by role-players from 6th Battalion, The Royal Australian Regiment, acting as disgruntled locals.

Exercise coordinator Major Ben Carolan said it was a great training opportunity to practise in a real community.
"This type of training is invaluable because we have to be alert and aware of any threats, but are also interacting with actual community members," he said.
"It's a unique opportunity that we can't emulate within our regular training environment.
"We also appreciate the chance to do this in a community many of our soldiers already have a connection to because of Operation Flood Assist last year."
The battle group then conducted an urban operations blank-fire clearance at the now-unused campus at Trinity College St Joseph.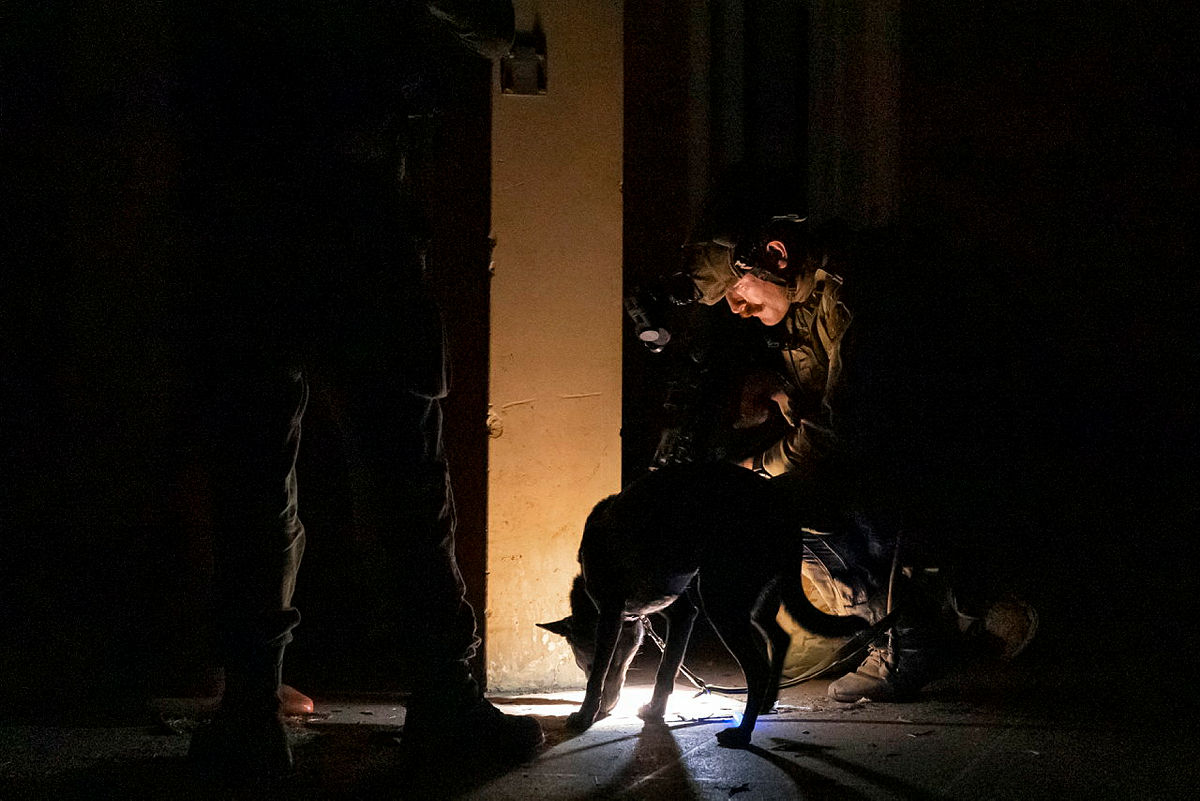 CAPTION: Soldiers from Battle Group Ram conduct building clearance in an abandoned section of Trinity College.
Major Carolan said the chance to train in an environment new to the soldiers was also an excellent learning opportunity.
"They hadn't seen this building until they entered it, so they had to be really clean with their drills and discipline," he said.
"This is much bigger than any facility we have at our training areas, but it's realistic to what we could face in an unfamiliar place overseas.
"There were opposing force and civilian role-players within the building, so it tested the soldiers' judgement and ability to quickly get positive identification."
Commanding Officer of 8/9RAR Lieutenant Colonel Ben Watson said the exercise was crucial for increasing readiness.
"Having the ability to rapidly recall our team and deploy in quick order is a crucial capability, and this exercise has shown we are ready," he said.
"To move that quickly, it takes time building readiness and relationships. It takes careful and deliberate rehearsals with well-planned and coordinated reconnaissance and relationships.
"It's a credit to the soldiers to handle that situation calmly and professionally. It's not easy being dropped into a scenario with role-players and a real community going about its business."
Lieutenant Colonel Watson thanked the Lismore council and locals.
"Its great training and I'm very grateful to the Lismore community for the opportunity and their support," he said.
.

.
.

.

---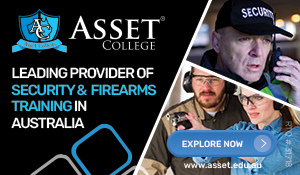 ...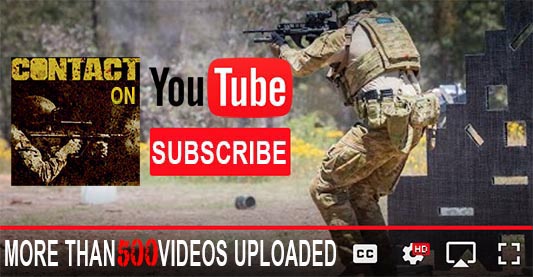 ---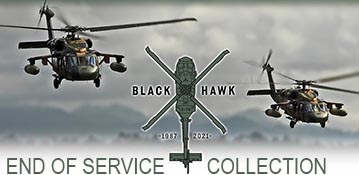 ...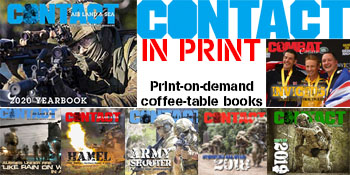 ---
.
.
946 Total Views
20 Views Today