Clearance divers remove 500lb bomb from Jervis Bay
Share the post "Clearance divers remove 500lb bomb from Jervis Bay"

Navy clearance divers have protected a marine park in the Jervis Bay area after removing and disposing of unexploded ordnance (UXO).
CAPTION: Navy Clearance Diving Team One and NSW Maritime Police conduct diving operations to recover unexploded ordnance off the South Coast of NSW. Story by Lieutenant Emily Tinker. Photo by Petty Officer Christopher Szumlanski.
Clearance Diving Team One located and disposed of a 500-pound Mark 82 general purpose bomb that had laid dormant for more than 40 years.
It was discovered near a rock formation known as the 'drum and drumsticks' near the entrance to Jervis Bay on the NSW south coast.

Officer in charge of maritime explosive ordnance disposal Chief Petty Officer Joshua Drennan said it was a sensitive operation because of the wildlife in the area and the rock formation's popularity as a recreational dive site.
"Exactly where the item was located was deep in the marine park, so we had to go for a very long tow to remove that item outside of the marine park to make sure we weren't going to damage any of the marine life," Chief Petty Officer Drennan said.
"It's one of the most popular dive spots down here so we need to make sure it's clear for boating, people in the water and also marine life."
Chief Petty Officer Drennan said the dive team had to overcome a number of challenges to locate the UXO, which was found just 30m away from a thriving seal community.
"The GPS locations that we had changed so we had to rotate through nearly our whole dive team," he said.
"Roughly 11 divers went in the water, two divers at a time, to try to locate it.
"We mainly used visual search because sonar is very difficult in among the rocks.
"Everything that looks like a UXO will paint up like a rock."
Once the dive team had located the UXO, it was towed to a safe location about 3km from shore and detonated.
CAPTION: A Mark 82 general purpose bomb ready for removal and disposal. Photo by Petty Officer Christopher Szumlanski.
Chief Petty Officer Drennan said NSW Police were instrumental in ensuring the team could safely carry out the operation by keeping a cordon in the area and monitoring local marine traffic.
The UXO was initially spotted by a recreational diver, who reported it to NSW Police and assisted the dive team by providing GPS coordinates, photos and descriptions of the area, which helped the team locate the item.
Navy's Director General of Maritime Operations, Commodore Michael Harris, congratulated the divers on the successful operation.
"The team has achieved an excellent outcome, safely removing this ordnance from this popular and environmentally sensitive dive site despite difficult sea conditions, all the while protecting marine wildlife and public safety," Commodore Harris said.
"Their commitment to maintaining safety and protecting the environment throughout reflects the importance the Royal Australian Navy places on safety and environmental protection."
The Sydney-based Clearance Diving Team One is one of two full-time Navy dive teams comprised of specialist divers capable of overt and clandestine reconnaissance, mine clearance, underwater damage repair, explosive ordnance disposal and providing support to special forces.
CAPTION: Leading Seaman Clearance Diver Ryan Jansse loads the dive launch at HMAS Creswell prior to departing. Photo by Able Seaman Benjamin Ricketts.
.

.
.

.

---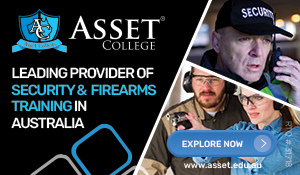 ...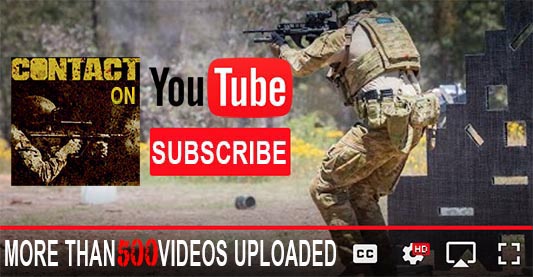 ---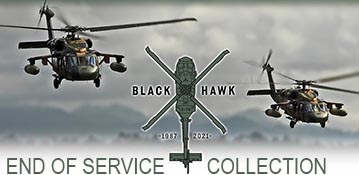 ...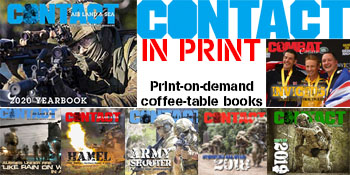 ---
.
.
Share the post "Clearance divers remove 500lb bomb from Jervis Bay"
4592 Total Views
6 Views Today