Going anywhere and everywhere

Hailing from Ballarat, Victoria, Private Jeremy Janson looked up to his family role models, including his father and brothers, as inspiration for joining the Australian Army.
CAPTION: Australian Army soldier Private Jeremy Janson in a Bushmaster vehicle during protection operations by Battle Group Waratah around the town of Ingham, Queensland as part of Exercise Talisman Sabre 2023. Story by Captain Jon Stewart. Photo by Corporal Michael Currie.
Since enlisting in July 2016, his career has followed a number of pathways, exploring a range of roles and opportunities available across Army.
"I always wanted to join – I followed my father and brothers into service, who were a big influence on my decision," Private Janson said.
Now a storeperson with 8th/7th Battalion, Royal Victoria Regiment, Private Janson began his career in a very different way.

"I joined 5th Battalion, The Royal Australian Regiment (5RAR), based in Darwin, as a rifleman – pretty different to what I do now," he said.
"Moving to Darwin was a huge change. I've got fond memories of my home town, but the cold stands out the most. Don't get much of that in Darwin."
During his time with 5RAR, Private Janson deployed to Afghanistan as part of Force Protection Element 12 to protect Australian and Coalition forces as they trained, advised and assisted Afghan security forces.
"I was qualified as a protected mobility vehicle (PMV) driver ahead of deployment, and while in Afghanistan, primarily focused on providing protection to Australian military advisers and driving PMVs."
As a PMV driver, Private Janson was required to perform basic maintenance and repairs on the move while wearing full body armour.
"The added complexity of having to conduct maintenance in full body armour provided an interesting challenge in a tough environment," Private Janson said.
"It was a steep learning curve working alongside Australian military advisers in Afghanistan, but I enjoyed stepping out of my comfort zone to utilise my skills and training outside Australia."
Following his deployment to Afghanistan, Private Janson transitioned to part-time service with the Army Reserve while also pursuing a civilian career.
At the same time, Private Janson also corps transferred to the Royal Australian Army Ordnance Corps, becoming a storeperson supporting the supply and replenishment of equipment and material to his unit.
As part of this transition, Private Janson obtained additional qualifications through Army that both support expanding his military career and provide experiences to use in the civilian world.
"When I corps transferred, I was able to get my high risk forklift license and my heavy rigid license, which was a big bonus," Private Janson said.
This year was the first time Private Janson participated in Exercise Talisman Sabre, joining a number of Army reserve personnel operating in Ingham, Queensland.
"It was great to get back in the PMV after several months and refresh my driving and vehicle maintenance skills," he said.
Private Janson said anyone considering a career in the Australian Army should "go ahead and do it".
"It's definitely a life-changing experience. I've learnt some incredible life lessons and built lifelong relationships with my fellow soldiers," Private Janson said.
"That's not something I've ever experienced in any other job I've had.
"The level of professionalism you build is hard to find anywhere else – when the job's on, the ability to change from one extreme situation to another is something I found really motivating and inspiring."
.

.
.

.

---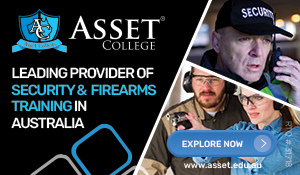 ...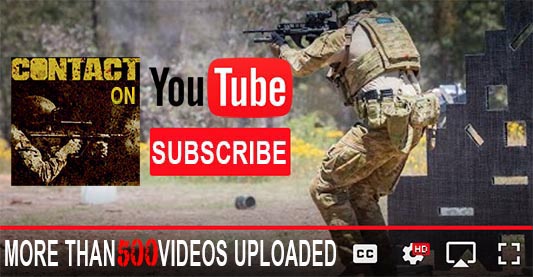 ---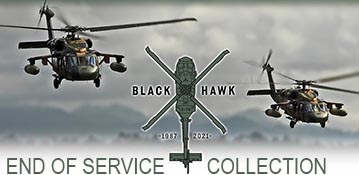 ...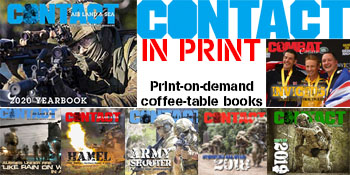 ---
.
.
333 Total Views
6 Views Today