Centenarian boards USS Midway for ANZAC Day service
Share the post "Centenarian boards USS Midway for ANZAC Day service"

At the age of 100, World WarII Women's Auxiliary Australian Air Force (WAAAF) Jessie Strike-McClelland got to mark Anzac Day with 450 other guests on board the USS Midway in San Diego, California.
CAPTION: World WarII Women's Auxiliary Australian Air Force (WAAAF) veteran 100-year-old Jessie Strike-McClelland and Flight Lieutenant Justin Kelly during the 2023 Anzac Day service held onboard USS Midway, San Diego, California, USA. Story and photo by Leading Aircraftwoman Catherine Kelly.
USS Midway's Anzac service is the largest in the US and one of the last services to be held around the world, due to the city's time zone.
Invited as a special guest, Ms Strike-McClelland laid Australian wildflowers as a tribute to her late husband, Flying Officer Billie Strike-McClelland, who died in an aircraft crash near Evans Head, NSW, in 1944.
Royal Australian Air Force Flight Lieutenant Justin Kelly attended Ms Strike-McClelland's 100th birthday late last year and said it was a privilege to be part of including her in this year's USS Midway Anzac Day service.

"I'm honoured we were able to make this happen for Jessie," Flight Lieutenant Kelly said.
Ms Strike-McClelland had not previously attended an Anzac Day service in the United States.
Her grandson, Colin, transported her from her retirement villa in Orange County to attend this year's event.
"It was just wonderful to be a part of this special commemoration – so lovely," Ms Strike-McClelland said.
"It's kind of like going home when you're at an event like this – it's familiar to me.
"It was a beautiful and incredible event.
"We are so fortunate to attend our first Anzac Day here on the USS Midway," she said.
Ms Strike-McClelland joined the WAAAF during WWII and was assigned to the Intelligence Signals Unit, decoding signals under US General MacArthur, who was stationed in Brisbane as head of operations for the Southwest Pacific.
Born and raised in Sydney, Jessie met her husband Billie in 1942.
Six months later they married in Croydon.
They had one son before Billie died.
"I didn't take too much notice of [Billie]. I wasn't boy crazy, however he was very insistent.
"Billie would come in [to my work] every Saturday and wait for me to serve him.
"It took me a while to catch on to what he was doing.
"I invited him to breakfast one morning after church, and we married a short while after."
In the lead up to Anzac Day, Group Captain McCutcheon paid tribute to Ms Strike-McClelland's late husband at the Australian War Memorial and she was presented with photographs from his tribute.
It was the first time she had seen her husband's plaque.
Group Captain McCutcheon said it was an honour to pay his respects to Flying Officer Strike-McClelland.
"I feel so humbled when I think of these brave men and women – and their families – who sacrificed so much," he said.
.

.

---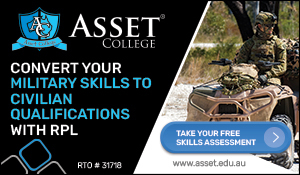 ...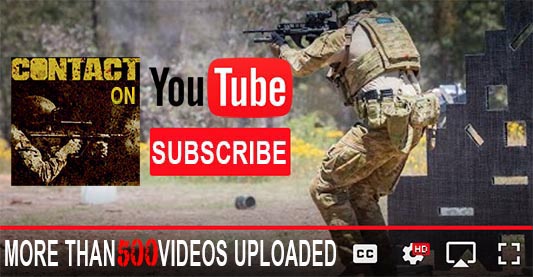 ---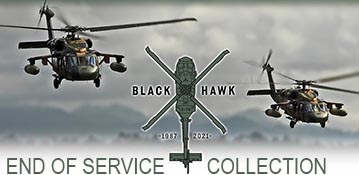 ...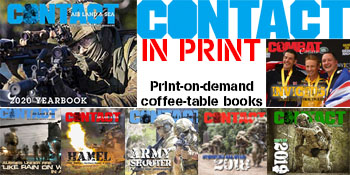 ---
.
.
Share the post "Centenarian boards USS Midway for ANZAC Day service"
1228 Total Views
6 Views Today