Finally putting herself first

Erin Brigden's primary motivation for taking part in Invictus Games Düsseldorf is deeply personal.
CAPTION: Invictus Games Team Australia competitor Former Army Craftsman Erin Brigden at the Sydney Academy of Sport and Recreation, Narrabeen NSW. Story by Tina Langridge. Photos by Flight Sergeant Ricky Fuller.
For the first time in a long while, the 29-year-old former Australian Army fitter armourer and mother of two (to Phoenix, 5 and Mia, 2) is keen to prioritise herself by carving out her own identity outside of motherhood and military service.
"I am putting myself first. My identity is not solely linked to my role in the Army or as ex-Army personnel. It's also not linked to my role as a mother.
"These are just labels, there's a whole lot more to me than this," she said.

Ms Brigden, who was medically discharged earlier this year with a ligament tear and degeneration in her left wrist, repetitive strain injury in both hands and mental health issues, was a competitive swimmer and avid sportswoman when she was younger.
"At the age of 16 I had to make the decision to either commit to swimming or stop, and I stopped," Ms Brigden said.
"Doing this now and representing Australia is surreal, and my mum and dad are very proud.
"Sport and exercise have helped my mental health so much. It has genuinely been the best thing for my recovery," Ms Brigden said.
The friendships Ms Brigden has formed during her Invictus journey have been pivotal to her recuperation.
"I have made friends who are more like family. We have built genuine, strong friendships based on shared common ground.
"This environment allows us to be vulnerable with each other; we don't need to hide parts of ourselves because we have all been through tough times.
"I just know these are not seasonal friendships."
Ms Brigden is looking forward to the Games and making the most of the experience with her husband, Ryan, and best friend, Dayna, as she competes in swimming, indoor rowing and powerlifting events.
"Being part of Team Australia is incredibly special," Ms Brigden said.
"When I left the service, I felt deflated. I was never deployed; I was never promoted. My condition (mental health) was largely invisible and I found it quite isolating.
"Now I know that my service has eventuated into something truly special. I finally feel I can be proud of my service and myself. I'm doing this for me."
The Invictus Games are an international sporting event for wounded, ill and injured serving and former-serving military personnel. The games use the power of sport to support recovery, rehabilitation and generate wider understanding and respect for those who serve their country.
About 500 competitors from 21 nations will make the trek to Düsseldorf this September along with about 1000 family members and friends
Meet Team Australia at www.defence.gov.au/invictusgames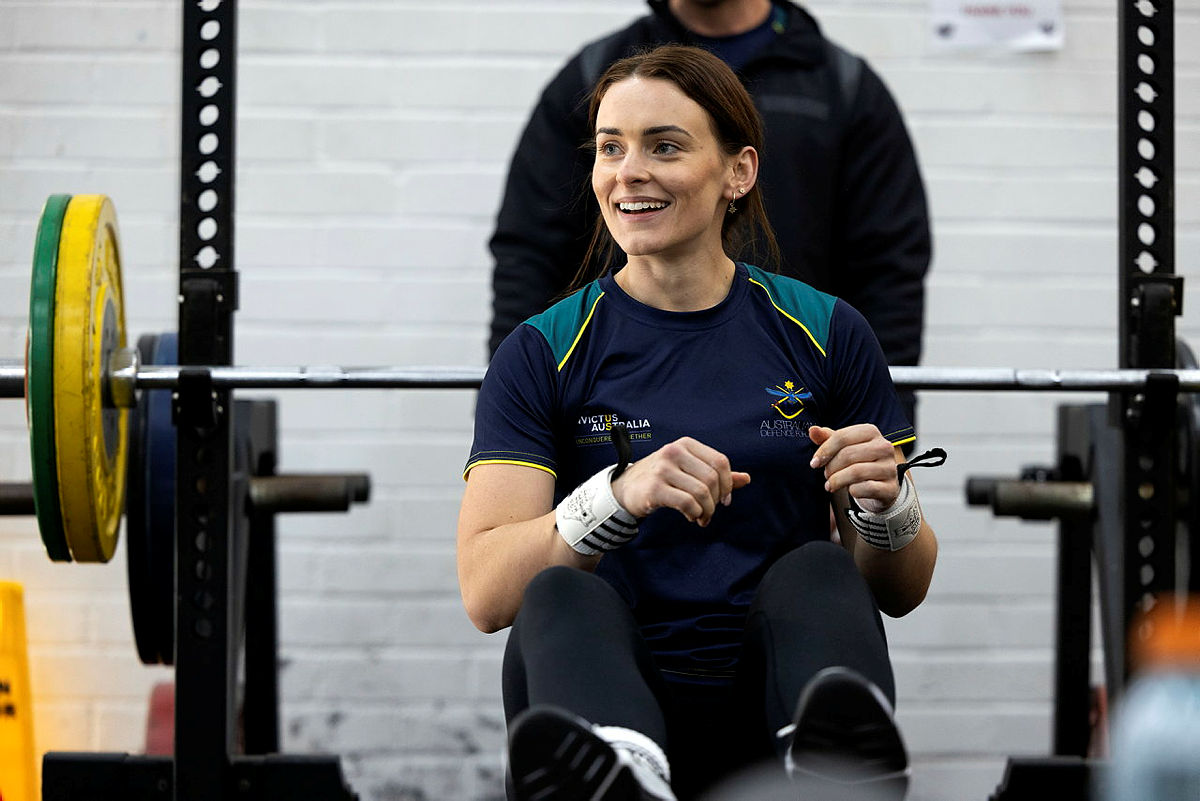 CAPTION: Former Army Craftsman Erin Brigden takes part in powerlifting training at the Sydney Academy of Sport and Recreation, Narrabeen NSW.
.

.
.

.

---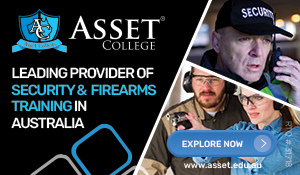 ...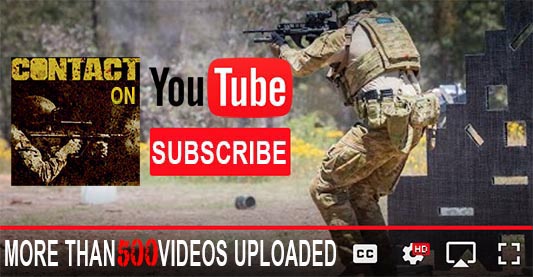 ---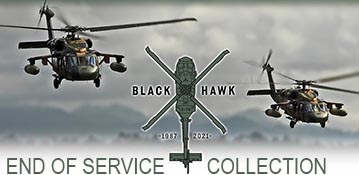 ...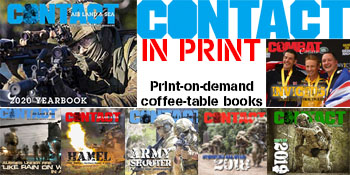 ---
.
.
1142 Total Views
2 Views Today