Submariners take a step in the right direction
Share the post "Submariners take a step in the right direction"

On a picturesque spring day in the United Kingdom, a team of Australian submariners participated in a 40-mile (60km) walking event to support charities in the Cumbria community.
CAPTION: Australian submariners compete in the Keswick to Barrow 40-mile walk in the United Kingdom. Story by Commander Matt Radford.
The submariners walked from Keswick to Barrow (K2B) – an idea sparked in 1966, while Royal Navy submarine HMS Resolution was under construction at the Barrow shipyard.
The submarine installation manager challenged the commanding officer of Resolution to form a team and walk from Keswick to Barrow, with the aim of building relationships between the submarine crew and shipyard workers.
The shipyard's commercial department heard of the challenge and joined the walk, making it a three-way contest with the crew of Resolution and the yard team.

The Resolution crew won in the face of fierce competition, but a shipyard worker claimed the honour of being the first person back to Barrow.
This year, during the consultation period for the Royal Australian Navy (RAN) to acquire nuclear-powered submarines, a number of UK liaison staff spent time in the area while supporting visits to BAE Submarines and Sellafield.
After hearing the K2B walk mentioned a few times, and needing a good excuse to get out of the office, the London-based RAN submariners decided to rope in as many staff as possible and take up the challenge.
The team consisted of Captain Doug Theobald, Commander Richard Smallwood, Commander Peter Mullin, Commander Matthew Radford, Commander Danny McCall, Lieutenant Commander Will Hartridge, Lieutenant Commander James Ferrari, Lieutenant Isabella Yan and Lieutenant Stephen Lonergan.
The team's ages ranged from 26 to 65. So, while the 'youngsters' relied on youth to get them through, the older personnel spent a number of weekends training with long walks.
Prior to the event, Lieutenant Yan said she was looking forward to the challenge.
"The appeal for me is to get to walk in the Lake District, to be part of the team and support the local community. Hopefully, it will be nice weather as I haven't really adapted to the rain in England," Lieutenant Yan said.
After the event, Commander Mullin, one of the older team members, said he was glad he followed the training regime.
"The K2B was challenging, starting with a climb that went on for the first few miles, and there was a 25 per cent gradient somewhere along the way. However, once I saw the '20 miles to go' sign, I was happy; we could do that in our sleep," he said.
To donate to a walker in the Australian team, visit: keswick2barrow.co.uk
.

.
.

.

---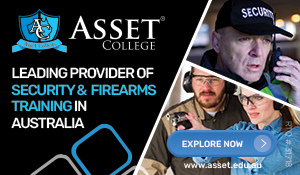 ...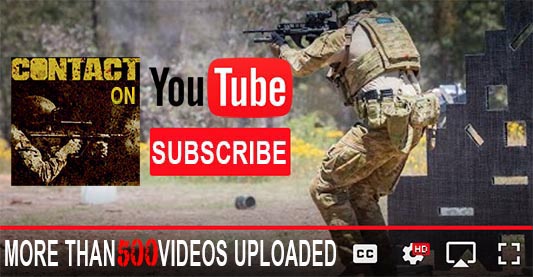 ---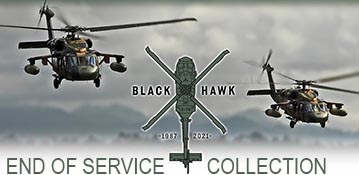 ...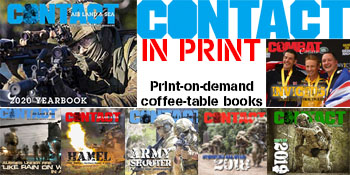 ---
.
.
Share the post "Submariners take a step in the right direction"
972 Total Views
2 Views Today