Nations combined for world-class combat training
Share the post "Nations combined for world-class combat training"

Enhancing relationships was a key theme for this year's Talisman Sabre and nowhere was this more evident than in the land phase of the exercise in north Queensland.
CAPTION: International participants of Exercise Talisman Sabre, representing the Combat Training Centres of France, Canada and the UK, with Colonel Ben McLennan (ADF), far right. Story by Lieutenant Geoff Long. Photo by Corporal Julia Whitwell.
Australian and US exercise planners integrated to an unprecedented level, bringing their people, processes and platforms together for the first time, while also cooperating with Combat Training Centre (CTC) planners from Canada, France, New Zealand and the UK.
Colonel Ben McLennan, Commander of the Australian Army's Combat Training Centre, said the work with his US counterparts at the Joint Pacific Multinational Readiness Centre (JPMRC) began more than 18 months ago.
"The integration of CTC and JPMRC people, processes and platforms has allowed us to design and conduct safe and effective land, air, space and cyber learning for America's 1st Corps, the 1st Australian Division unit of action and the 10 nations involved," Colonel McLennan said.

"We have broken new ground in our relationships with JPMRC and the Combat Training Centres from other partner nations.
"Breaking this new ground, for our people, processes and platforms will enable us all to be better together."
The land phase of Talisman Sabre was the largest in the exercise and involved about 10,000 personnel from 10 nations – also making it the biggest training activity undertaken by Army in generations.
A team of Australian and US planners, along with their multinational counterparts at the Exercise Command Centre in the Townsville Field Training Area, assured the safe and effective conduct of the land activity.
Colonel Bryan Martin, Commander of the 196th Brigade and Operations Group Commander of the JPMRC, said the participating Combat Training Centres benefited from the exchange of ideas during the course of the exercise.
"The integration achieved between JPMRC and CTC is very promising," Colonel Martin said.
"I foresee closer integration during JPMRC events in Alaska and Hawaii, future Talisman Sabre exercises and, potentially, combined training events in our shared Indo-Pacific with our allies and partners."
Major Paddy Pratt, from the British Army Combat Ready Training Centre, said Talisman Sabre offered a rare opportunity to benchmark and share information about people, processes and platforms.
"We've been able to see for ourselves exactly how the Australian CTC conducts large-scale exercises with a focus on warfighting," Major Pratt said.
"We, as partner nations, have the same challenges and problems in delivering exercises, but we have a lot more in common than we have differences.
"This commonality will allow us to work together, learn from each other and be better together."
.

.
.

.

---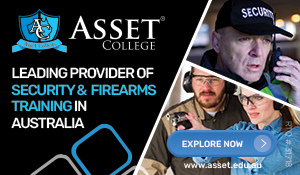 ...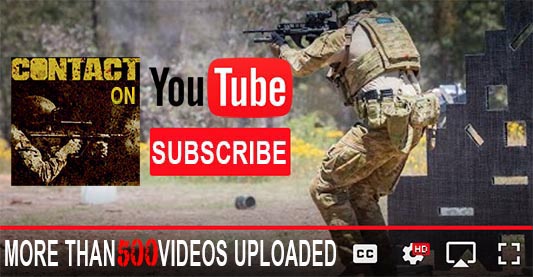 ---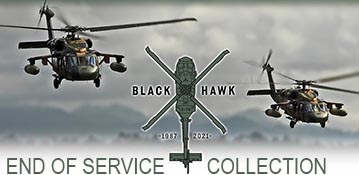 ...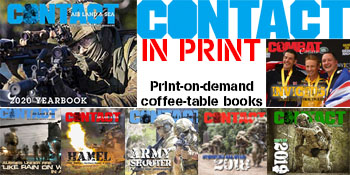 ---
.
.
Share the post "Nations combined for world-class combat training"
2136 Total Views
2 Views Today