Townsville women wooed by helicopter flight

There was excitement on the faces of 10 Defence Force Recruiting candidates as they walked through the hot exhaust and into the rear of a CH-47F Chinook helicopter for a flight over Townsville.
CAPTION: Defence Force Recruiting has given potential women candidates the opportunity to experience up close roles within 5th Aviation Regiment, at RAAF Base Townsville. Story by Corporal Veronica O'Hara and Venetia Reynolds. Photo – Video capture.
It was part of an immersion activity for women interested in experiencing air and ground roles with 5th Aviation Regiment at RAAF Base Townsville on 25 May.
Accompanied by the Specialist Recruiting Team – Women, the candidates, all considering aviation careers in the Australian Army, were treated to a "once-in-a-lifetime" insight into aviation roles in Defence.

Flight Lieutenant Olivia Rowlandson from Defence Force Recruiting said candidates were able to gain first-hand knowledge about the Army aviation trades from serving soldiers.
"Activities included briefs on the capabilities of the CH-47F Chinook," Flight Lieutenant Rowlandson said.
"Candidates were able to see the facilities and meet members of the regiment, as well as speak with Australian Defence Force Recruiting about joining Defence."
The Chinook helicopter flight made candidate Renee Marsh feel "speechless."
"It was awesome and very inspiring. I mean, one ride on that and I'm like 'sign me up,'" Ms Marsh said.
Interested in joining as a pilot, candidate Piper James said the activity has given her a better understanding of what the job entails.
"It's overwhelming sitting in the seat, seeing all the buttons and controls, and after talking to [the aircrew] – they've opened up my eyes," Miss James said.
"Explaining how everything works and what they get to do day-to-day, makes me want to join now."
Candidate Summer O'Donnelly said "the flight was the best part of the visit."
"Seeing what they see when they go up was pretty insane," Miss O'Donnelly said.
"Before today I didn't know about all the jobs, so having them explain what they do was interesting.
"You can see what they do on social media, but this way they could tell us in person."
As one of the biggest challenges for candidates is fitness, one-on-one mentoring is offered at recruiting centres throughout Australia.
"We're seeing fantastic results," Flight Lieutenant Rowlandson said.
"To help them reach the standards, we also have eight-week fitness programs at commercial gyms."
In Flight Lieutenant Rowlandson's 17 years of service, she has seen Defence towards become more inclusive and flexible, particularly in the employment of women.
"Defence is so exciting and unique, and it's a job for life," she said.
.

.

---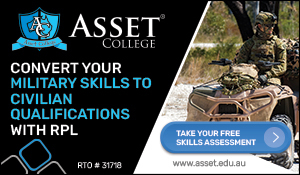 ...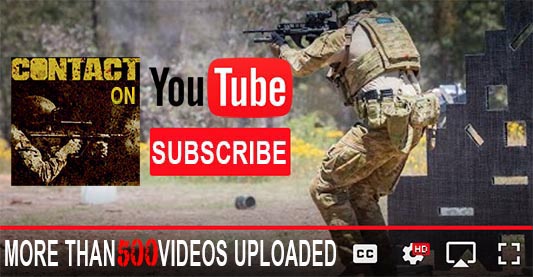 ---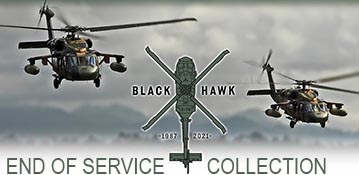 ...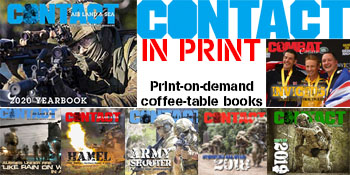 ---
.
.
3257 Total Views
2 Views Today