Success in the city of heroes

From religious engagements to gender discussions, military-to-military talks and even a chilli-eating contest, the Indonesian leg of Indo-Pacific Endeavour (IPE) was a whirlwind worth remembering.
CAPTION: ADF chaplains Rainer Schack, Andrew Robinson, Christopher Buckley-Wilkshire, Imam, Mogamat Majidih Essa and Commander Mark Graichen visit a Hindu temple with members of the Indonesian Navy in Surabaya, Indonesia, during Indo-Pacific Endeavour 2023. Story by Lieutenant Emily Tinker. Photos by Sergeant Craig Barrett.
The full program of diverse engagement and bilateral activities – centred around HMAS Anzac's port visit to Surabaya – was embraced by both sides, and Commander IPE Air Commodore Tony McCormack said he couldn't have hoped for a better result.
"The visit to Indonesia this year has been very successful," Air Commodore McCormack said.
"We've seen the relationship between the Australian and Indonesian navies grow through the discussions and the interaction we've had, and you can see friendships being formed and mateship along the way.

"It's been great to watch and great to be part of."
Air Commodore McCormack said Indonesia was an important partner for Australia, and IPE aimed to build on the strong friendship between the two countries.
"Australia and Indonesia share the world's longest maritime boundary," he said.
"It's important Australia works closely with Indonesia. It's one of our closest neighbours and it's one of our strongest relationships."
Laksamana Muda (Rear Admiral) Supardi, from the Indonesian Navy, said he was proud to welcome the Royal Australian Navy to Surabaya, long known as the city of heroes.
"The presence of HMAS Anzac is an honour for us, as well as a great moment to strengthen bilateral relationships between Australia and Indonesia. We really appreciate this visit," Laksamana Muda Supardi said.
"We can continue growing the quality of friendship and cooperation.
"I believe even our small effort to build friendship will contribute to the enhancement of the Australian Navy and Indonesian Navy relationship in years to come."
Captain Melanie Verho, keynote speaker of the women, peace and security seminar, said she hoped the valuable discussions with her counterparts would continue to build on the progress made in the space.
"The women, peace and security event allowed us to connect with women from Indonesia's navy and police force and share our experiences and perspectives on these important issues," Captain Verho said.
"I was able to share practical advice about our integration of women at sea, including the importance of a good change management program, open and transparent communications and genuine support and buy-in from key leaders and commanders."
Enhancing religious engagement was another key aspect, and Chaplain Andrew Robinson said meeting with fellow Defence religious representatives was a valuable opportunity.
"Religious engagement has such potential for good. As people of faith across the two nations, we have so much in common and it is a great opportunity to explore more fully and cement those bonds we have," Chaplain Robinson said.
"As chaplains, we are always working in the people space, but here we are taking our capability a step further; we are going beyond our business as usual to look at ways we can further connect with the region, particularly here in Indonesia.
"Just from our brief discussions here, we've realised how much we have in common and how we can learn from one another."
The four-day program in Surabaya also included submarine escape-and-rescue discussions, operational planning meetings, a wreath-laying at the KRI Nanggala memorial and a visit by the next generation of Indonesian naval officers to HMAS Anzac.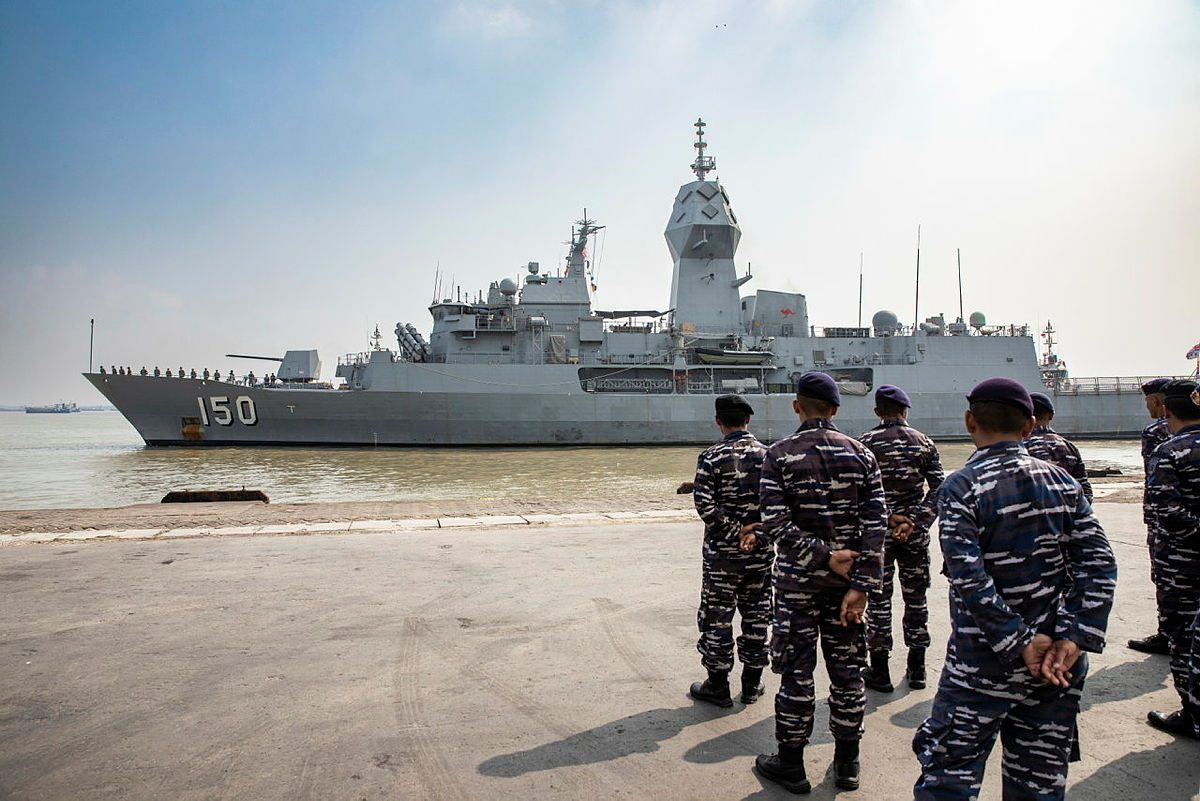 CAPTION: HMAS Anzac is farewelled from Surabaya by members of the Indonesian Navy during Indo-Pacific Endeavour.
.

.
.

.

---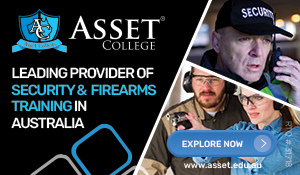 ...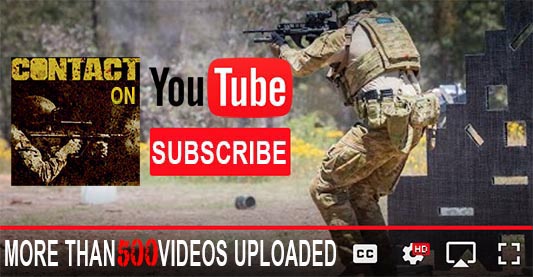 ---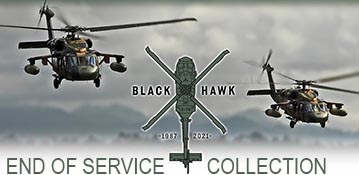 ...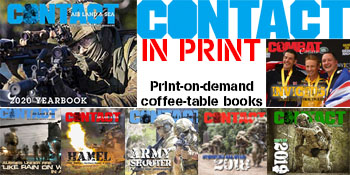 ---
.
.
1443 Total Views
6 Views Today