$4.9M to develop Cuttlefish that 'hides' ships
Share the post "$4.9M to develop Cuttlefish that 'hides' ships"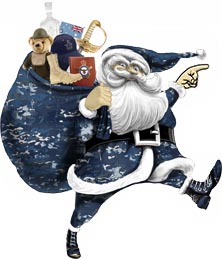 Minister for Defence Industry Christopher Pyne today announced that BAE Systems Australia has received funding to assist RAN to develop and demonstrate an innovative technology that will enhance Defence capability.
"Techniques to counter radio frequency emitters, enabling the Royal Australian Navy to sustain a presence in hostile and threatening environments will be developed as part of a project receiving $4.9 million of Australian government funding," Minister Pyne said.
"The project, known as Cuttlefish, aims to develop counter-surveillance capability to enable the RAN to shape, disrupt and inhibit an adversary's surveillance and targeting of RAN platforms.
"This project is an example of Defence and industry collaborating in the development of an innovative technology to enhance defence capability and protect defence personnel."
Minister Pyne said the 2016 Defence Industry Policy Statement outlined the government's commitment to building and harnessing the innovation potential of Australia's defence industry.

"Later this year, we will launch the virtual Defence Innovation Hub, which will bring together existing Defence innovation programs delivering a more streamlined opportunity for Defence investment with industry to develop cutting-edge technologies."
BAE Systems Australia welcomed today's announcement of $4.9 million to support the development of world-leading electronic-warfare technology for the Royal Australian Navy.
The announcement brings to almost $40 million the amount allocated recently to BAE Systems by the Australian government for research and development of technology for the Australian Defence Force.
BAE Systems Australia Chief Executive Glynn Phillips said the "Cuttlefish system" had been developed through collaboration between BAE Systems Australia and the DST Group.
"The technology is unique in that it protects the integrity of RAN platforms from an adversary's surveillance in real time," Mr Phillips said.
"These funds will enable BAE Systems to continue to mature the Cuttlefish capability for the next 24 months, culminating in sea trials in 2019.
"Pivotal to the company's development of this innovative technology is its collaboration with Defence.
"The Company is at the forefront of Australian Electronic Warfare innovation that enables military platforms to operate in the presence of hostile electronic signals.
"We have purposefully worked to create a unique domestic capability in Australia that is today an integral part of a stronger, more sovereign Australian industry."
Today's announcement follows:
A three year, $32 million contract announced in October to provide the RAN with an improved anti-ship missile test capability. The Future Advanced Threat Simulator (FATS) is an airborne radar system designed to closely emulate the in-flight behaviour of a range of anti-ship missiles. It has been designed to provide a test and evaluation and fleet training capability to assist with the development of advanced maritime self-protection concepts for the RAN. Work on the project started in September and supports 20 specialist roles at the company's Edinburgh Parks facility.
A Capability and Technology Demonstrator Program contract awarded earlier this month to continue work on the development and demonstration of advanced radio frequency sensor technology that aims to significantly enhance battlespace awareness in the maritime domain. The $1.2 million funding for the Maritime Composite RF Sensor Performance project will run over 18 months to improve the performance of radar sensors on ships.
.
.
.
.

.
.
.

.

---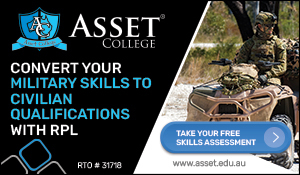 ...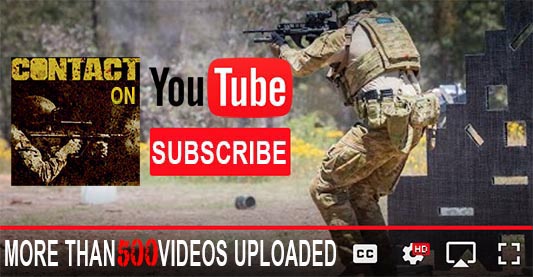 ---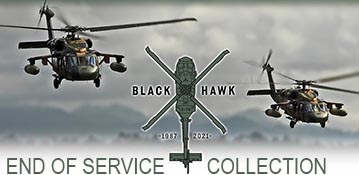 ...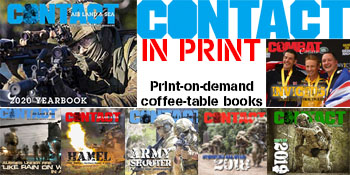 ---
.
.
Share the post "$4.9M to develop Cuttlefish that 'hides' ships"
15895 Total Views
2 Views Today