CrossFit named official ADF sport

ADF members who do CrossFit now have a new home within Defence in which to engage their passion.
CAPTION: Flight Lieutenant Cameron Maher competing in the Down Under CrossFit Championship in November 2022. Story by Evan Ho. Photo by Captain Daniel Mahon.
CrossFit has been endorsed as an ADF Sport, a recognition that brings with it funding and opportunity.
Chief Operating Officer of the new ADF association Sergeant Elona Stewart described the difference this will make for members.
"Athletes have previously given up on the sport, or they've gotten out of the ADF, because they wanted to pursue a career in [CrossFit], but couldn't," Sergeant Stewart said.

"There have been a lot of people in the CrossFit space trying to convince others that we should be looked at the same as any other top-end sport. But because it's so new, people don't look at it in that light.
"Now we can get support through chain of command, get funding, and create teams across services to do national competitions and compete under the ADF banner."
CrossFit became an Air Force-endorsed sport in 2019 and Army followed suit in 2022.
"CrossFit is one of those sports that is very unique," Sergeant Stewart said.
"A lot of people hear and see CrossFit as a training methodology. But there's also the competitive side where you do competitions."
Competitions entail an element of surprise, with competitors not finding out what the activity is going to be until the week or day prior.
"Is it going to be something that's my strength or my weakness – something I'm going to suffer through?" Sergeant Stewart said.
"Unlike in other sports where you train for something specific, in CrossFit you're training a variety of things – strength, gymnastics, cardio, etc. So you have to be an all-rounder."
For Flight Lieutenant Cameron Maher, an instructor in CBRND (chemical, biological, radiological and nuclear defence) at the School of Military Engineering at Holsworthy, CrossFit works for him because it puts him out of his comfort zone.
"I started around 2012 after watching some of the major events," Flight Lieutenant Maher said.
"I was seeking more well-rounded fitness while playing rugby league at the time."
He went on to become a CrossFit coach and competed in the premier CrossFit competition Down Under Championship last year.
Both Flight Lieutenant Maher and Sergeant Stewart spoke highly of the CrossFit community.
"It's an amazing community to join," Sergeant Stewart said.
"People are so inclusive of everyone.
"Everything is scalable and modifiable; even if you don't compete you can do it as part of your everyday life."
In CrossFit competitions there are beginners, intermediate and advanced categories.
"You get different demographics in any sport," Flight Lieutenant Maher said.
"Like anything, there are people who are more assertive, but generally people are welcoming and enjoy helping others out."
The new ADF Sport association plans to run a training camp for the Down Under Championship happening later this year, and hopes to facilitate online competitions for members.
.

.
.

.

---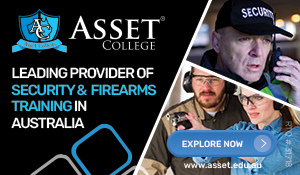 ...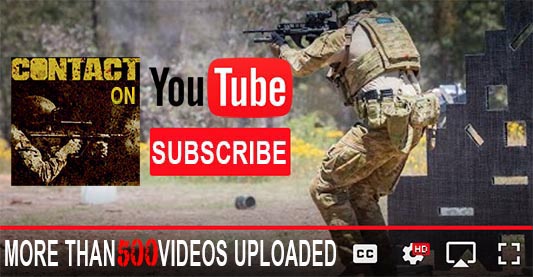 ---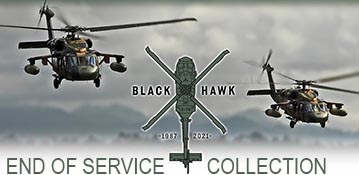 ...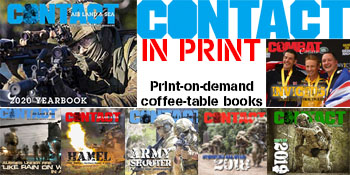 ---
.
.
2395 Total Views
2 Views Today