Uncrewed surface vessel launched

He may be in the Air Force, but Aircraftman Max Tesoriero has always had a keen interest in designing and building boats, an interest he acquired as a child, building elaborate models with his father.
CAPTION: Aircraftman Max Tesoriero (centre) and project manager Sub Lieutenant Ben Jackson (far left) with senior Navy personnel and the uncrewed surface vessel, Lexcen, which he assisted in developing. Story by Flying Officer Jamie Wallace. Photo by Petty Officer Nina Fogliani.
The communication electronics technician was able to put this interest into practice recently, working collaboratively with Navy personnel to deliver an uncrewed surface vessel, launched in June at HMAS Cerberus for Navy Engineering Week.
Using his knowledge of electronics and propulsion systems, Aircraftman Tesoriero helped design and deliver the vessel as part of the Innovation (Robotics Autonomous Systems – Artificial Intelligence) Project Challenge, undertaken by members of the engineering officers application course.
The uncrewed vessel, named Lexcen – after Benjamin Lexcen, the Australian innovator and designer of the winged keel – was delivered within 14 weeks and on a limited budget.

"When I joined the RAAF I never thought I would work on an unmanned surface vessel but I really enjoyed being part of the project and getting exposure to another branch of Defence," Aircraftman Tesoriero said.
Project manager Sub Lieutenant Ben Jackson said the project reflected the need to innovate in response to the changing face of naval warfare.
"What we have provided with Lexcenis an initial platform; an avenue for development, training and delivery of autonomous surface vessel technologies for Navy and Defence," Sub Lieutenant Jackson said.
"We see it as an enhancement to existing combat systems, rather than an entirely new capability. An extra piece of equipment to help with identifying, engaging and mitigating threats, without a risk to human crew."
Sub Lieutenant Jackson said having Aircraftman Tesoriero on board for the project was of great benefit and highlighted how different branches of Defence can work together.
"It was really great to have an extra service come on board and help develop this capability.
"Max contributed significantly to the project through his knowledge and experience of electronics and connecting the various sub-system capabilities into Lexcen," Sub Lieutenant Jackson said.
"The challenge now is passing on the knowledge we have gained to ensure innovation continues in this space, because innovation is vital to Defence as a means to maintain our transient advantage."
.

.
.

.

---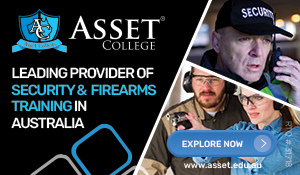 ...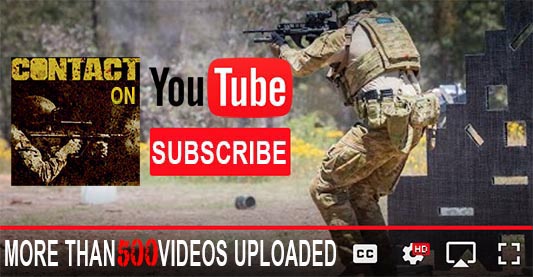 ---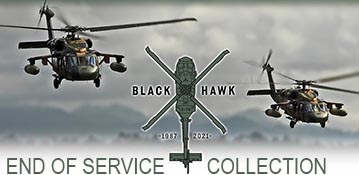 ...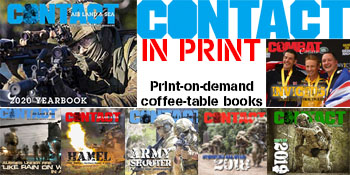 ---
.
.
943 Total Views
4 Views Today