Sir Peter awards cadet challenge winners

Patron of the ADF Cadets, General (retd) Sir Peter Cosgrove acknowledged the strength and resilience of more than 100 cadets who participated in the Chief of Army Cadet Team Challenge.
CAPTION: Patron of ADF Cadets General (retd) Sir Peter Cosgrove watches the Australian Air Force Cadets team complete the rope crawl obstacle in the confidence course at the Chief of Army Cadet Team Challenge at Kokoda Barracks, Queensland. Story by Tamara Robinson. Photos by Chris McGrane.
Teams of Australian Army and Australian Air Force cadets competed in a variety of challenges spread across the 6000 hectares of Kokoda Barracks, at Canungra in Queensland, last month.
By the end of day two the teams, made up of 10 cadets of all ranks and experience, had marched more than 30 kilometres through challenging tropical terrain and completed a range of physically demanding scenario-based activities.
These included treatment and evacuation of survivors after a simulated disaster, military-like field craft and engineering, and radio communication and navigation.

On the final day, teams completed the confidence course – a series of more than 20 obstacles that had cadets swinging across a 'ravine', wading through a waist-deep 'creek', crawling through flooded tunnels and submerged trenches, and scrambling over a-frame log walls and under heavy cargo nets.
Teamwork and effective communication were critical, and the uplifting cheers of support and encouragement echoed through the rainforest as the cadets pushed each other to the finish line.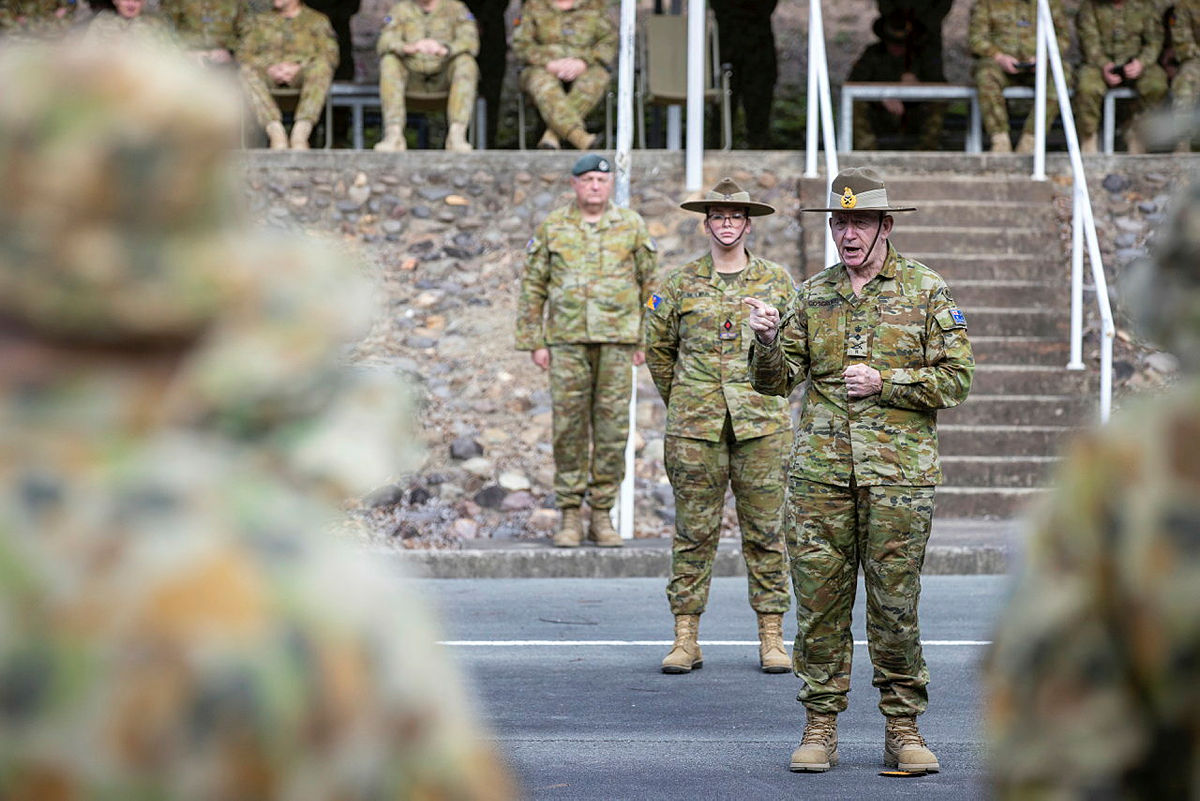 CAPTION: Patron of ADF Cadets General (retd) Sir Peter Cosgrove addresses the cadets in the challenge completion parade at the Chief of Army Cadet Team Challenge at Kokoda Barracks, Queensland.
Sir Peter was there to witness their achievements and present awards to the competition winners in the completion parade.
"Historically, Canungra is a centre of excellence, particularly soldier development," he said.
"Many thousands have passed through here for training, including myself in 1968, and it holds a very important place in the history of Australia's armed forces.
"I am thrilled to visit the Chief of Army Cadet Team Challenge in this location as the patron."
He thanked those who supported the development and operation of the challenge, and congratulated all the teams.
"You would not be here if you were not up to the challenge, and every one of you should go home with your heads held high.
"As part of this challenge, we also recognise excellence. We witnessed 10 teams compete this week, all superior and with not a struck match between the place-getters."
Together with Colonel Scott Denner and Colonel (Australian Army Cadets) Lynda Galloway, Sir Peter presented the top three teams – South Queensland in third place, Victoria in second place and Western Australia in first – with their badges before dismissing the cadets to celebrate their achievements together.
.

.
.

.

---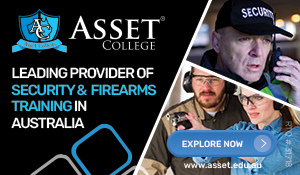 ...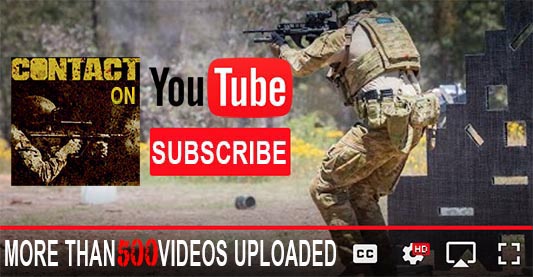 ---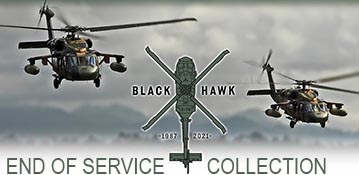 ...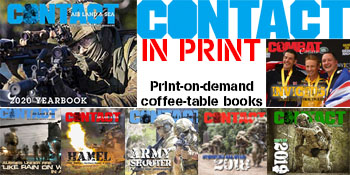 ---
.
.
1164 Total Views
8 Views Today