Teamwork defuses threat from Nauru bomb

In a display of Pacific partner coordination, Army explosive ordnance disposal (EOD) technicians have worked with Nauru authorities to render a 500lb unexploded ordnance (UXO) safe in Aiwo.
CAPTION: Australian Army explosive ordnance disposal technician Sergeant Haron Sarmiento after rendering safe a 500lb unexploded ordnance in Nauru. Story by Captain Karam Louli. Photo by Corporal Sam Price.
On 20 July, the EOD specialists worked alongside the Government of Nauru, concentrating on making the munition safe while Nauru Police Force personnel maintained a cordon for public safety.
The render safe procedure, completed by 6 Engineer Support Regiment's Sergeant Haron Sarmiento, is the action of disarming the fuse using specialist EOD techniques.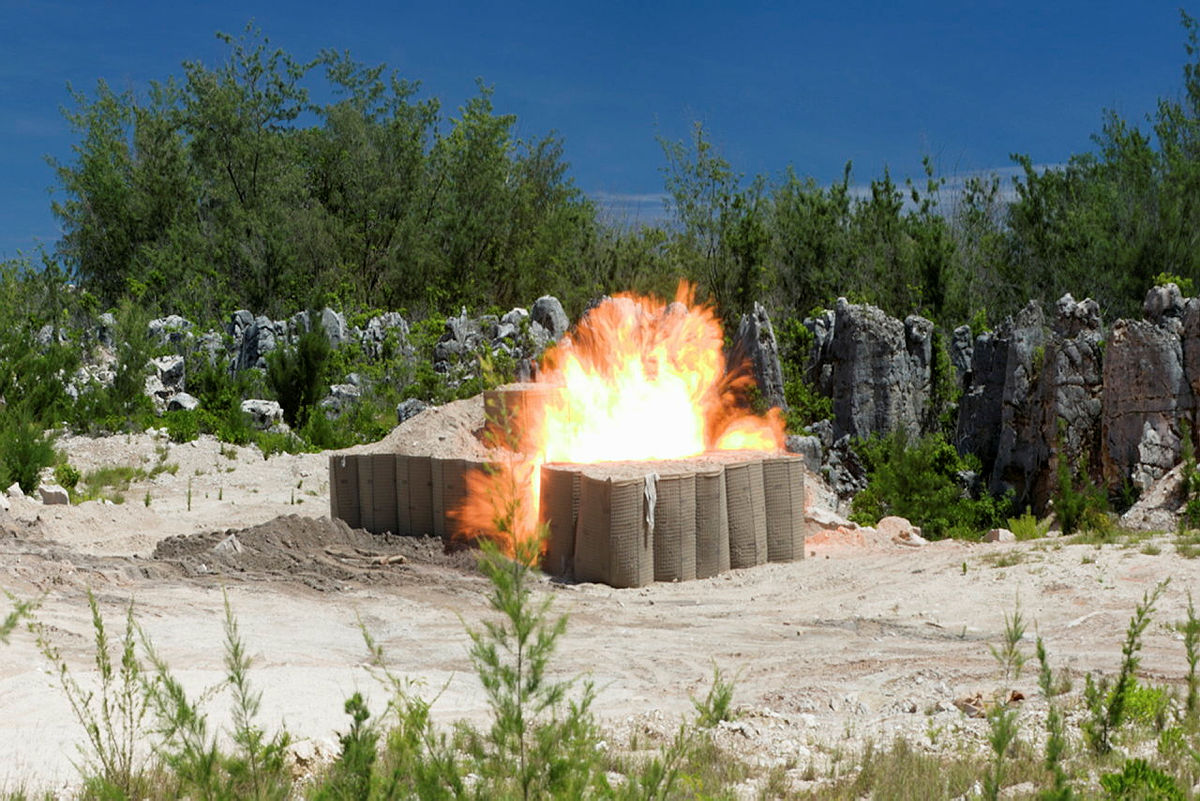 CAPTION: A 500lb Mark 12 bomb is detonated inside a Hesco bunker during Operation RENDER SAFE, Nauru. Photo by Sergeant McAneney
"This was a complex render safe due to the age and corrosion of the UXO. My training from 20 EOD Squadron allowed me to overcome the complexity and render the UXO safe," Sergeant Sarmiento said.
"Due to the complexity of the render safe, my heart rate rose over 180 beats per minute."
The key component of the operation was the safety of the Nauruan public. The Government of Nauru meticulously planned and coordinated a two-kilometre safety cordon around the UXO site. Through strong community support, 5675 people relocated to safety. That would account for nearly half the population of Nauru.
Commissioner of Police Iven Notte said the Nauru Police Force (NPF) displayed professionalism in establishing the cordon early.
"A 500lb aircraft bomb was found, which can cause fatalities or damage critical infrastructure," Commissioner Iven Notte said.
"The cooperation between NPF and ADF led to a successful operation."
The acting President of the Republic of Nauru, Martin Hunt, reinforced the partnership between Australia and Nauru after the successful procedure.
"Australia has been a close friend and family to Nauru. The aid and assistance from Australia has been long-lasting," Mr Hunt said.
"I believe today is a perfect example of how Australia and Nauru have an enduring relationship."
Operation Render Safe is the Australian Defence Force-led operation to reduce the hazard of explosive remnants of the World War 2 on Pacific Island nations.
.

.
.

.

---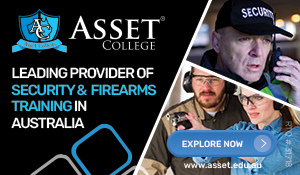 ...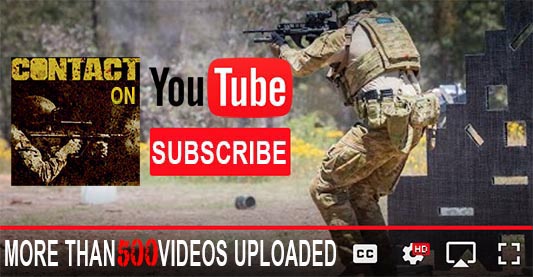 ---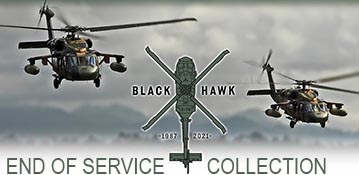 ...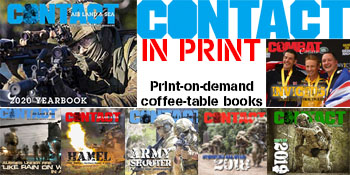 ---
.
.
1584 Total Views
2 Views Today