Drone racing buzz attracts endorsement

Drone Racing has been endorsed by the ADF Sports Cell as the 31st sport to be officially recognised as an ADF Sports Association.
CAPTION: President of the Air Force Drone Racing Association (AFDRA) Flight Lieutenant Jake Dell-O'Sullivan and Vice President of AFDRA, Flight Lieutenant Nicholas Eberl, at the Air Force Drone Racing Association expo day at Russell Offices, Canberra. Story by Captain Sarah Vesey. Photo by Private Nicholas Marquis.
Over five and six years respectively, the Air Force and Army drone racing teams have steadily grown in members, profile and expertise.
In 2017, the then small ADF drone racing team took part in its first community engagement at a local Canberra school. Now members are regular presenters at science, technology, engineering and mathematics (STEM) events that bring drone racing and digital technology to a wide range of audiences.
Air Force
What started from an advertisement in Air Force News, is now a team of 40 drone racers in high demand to attend aviation and science engagements throughout the country.

ADF Drone Racing team president, Wing Commander Keirin Joyce, said the rapid increase in popularity has been impressive.
"It has been an amazing journey that has seen a small group of talented and enthusiastic drone pilots bring this emerging sport into the mainstream to become one of the most highly engaged sports teams in Defence," he said.
Air Force Drone Racing Association's, Flight Lieutenant Jake Dell-O'Sullivan said it's fantastic to see STEM and Drone Racing being recognised at the ADF level.
"This acknowledges all the hard work and dedication put in by the Air Force and other services Drone Racing Teams over the past 5 years," he said.
"Already working as a tri-service team for many years, this formal recognition displays the positive relationship we have built over this time."

CAPTION: The ADF Drone Racing Team at the 2022 Wings Over Illawarra Airshow. Photo by Leading Aircraftman Chris Tsakisiris
Army
In just six years, the Australian Army Drone Racing Team (ADRT) has steadily grown in numbers, profile and expertise.
After starting with an advertisement in Army News, the team now has 25 drone racers and is in high demand to attend aviation and science engagements throughout the country.
In 2023, the team has facilitated the Australian Army Cadet Drone Elective Camp at Enoggera, the Girls in Defence program at RMIT-Victoria, the Drone Tournament at the Avalon International Air Show, support to the Adelaide Fringe Festival, and STEM workshops throughout regional Queensland, to name just a few of their engagements.
Captain of the ADRT Sapper Alex Brown said drone racing was not just an engagement tool, but also an exciting, challenging, and competitive sport.
He said its inclusion as a Level 4 Sports Association further recognised it as a sport that fosters skills and knowledge in robotics, critical thinking, teamwork and tenacity.
"The level of skill of our drone pilots is constantly improving and we are now very competitive in both the military drone racing competitions but also the civilian drone racing community. It's an exciting time to be a drone racer in Defence," Sapper Brown said.
"We managed to come away with a win at the 2023 Military International Drone Racing Tournament at Avalon against teams from the Australian Air Force, the United Kingdom, Singapore, Indonesia and New Zealand, which was an amazing result."
The team will now set its sights on the Australian Drone Racing Nationals, where six pilots have qualified to represent Army in Townsville in August.
.

.
.

.

---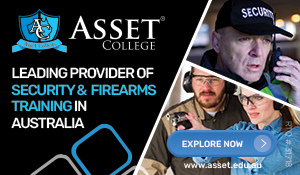 ...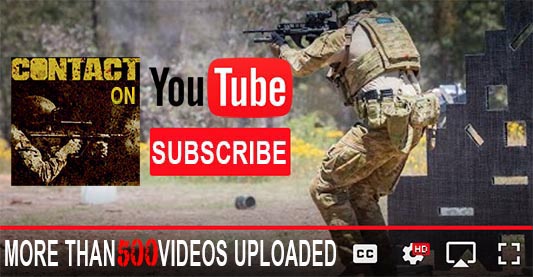 ---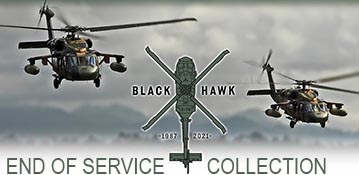 ...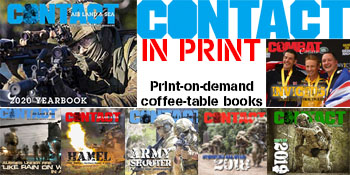 ---
.
.
796 Total Views
2 Views Today