Aussie EOD techs deal with UXO in Nauru

A team of Australian Army explosive ordnance disposal (EOD) specialists are working with authorities in Nauru to render safe an unexploded 500lb bomb.
CAPTION: An Australian Army soldier from the 6th Engineer Support Regiment, assists in filling Hesco barriers for protective works during Operation Render Safe, Nauru. Story by Captain Karam Louli. Photo by Sergeant Jarrod McAneney.
The 20th EOD Squadron is operating Under Operation Render Safe, the Australian Defence Force-led program to reduce the hazard of unexploded ordnance (UXO) remnants of WWII from Pacific Island nations.
Contingent commander Lieutenant Jordan Bell said the team was working closely with the Government of Nauru and the Nauru Police Force to plan for the disposal of the UXO.

"The item is extremely dangerous so our key concern has been the safety of the people of Nauru as well as the vital infrastructure that supplies water and power that is in the immediate vicinity," Lieutenant Bell said.
"We've been working closely with the Nauru Police Force who've been assisting us with cordons and general security within the area."
Lance Corporal Bailey Marshall, a plant operator from 6th Engineer Support Regiment, used a 20-ton excavator to dig trenches and fill up Hesco barriers to absorb and deflect a potential blast.
A key component of the preparation was medical planning.
Captain Victoria Flegg, an Army nursing officer, conducted route rehearsals from the local hospital to the UXO site.
"It's essential for us to maintain the highest level of safety for the Australians and Nauruan people," Captain Flegg said.
CAPTION: Protective measures established by Australian Army soldiers from the 6th Engineer Support Regiment at the unexploded ordnance site, Nauru. Photo by Sergeant Jarrod McAneney.
.

.
.

.

---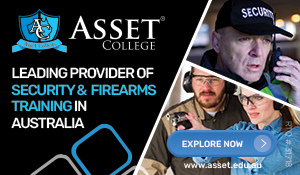 ...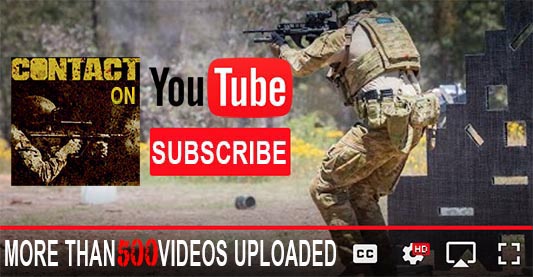 ---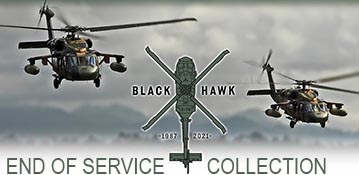 ...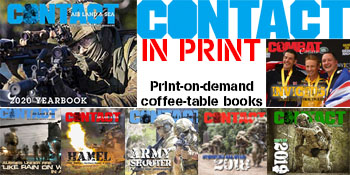 ---
.
.
2246 Total Views
2 Views Today